Cooper Rush entered Week 6 of the 2022 NFL season as an undefeated quarterback for the Dallas Cowboys. He won all of his first five starts for the team, including going a perfect 4-0 in his first four games this campaign. He has been filling in for injured starter Dak Prescott since Week 1.
All of that changed in Sunday Night Football when he was defeated by the Philadelphia Eagles. With the loss, the Cowboys fell to 4-2 this season. Max Kellerman recently discussed his opinion on what the loss means for Rush and the Cowboys' starting quarterback situation. Here's what he said during an episode of Keyshawn JWill & Max:
"Imagine if he wins that game and Dak is ready against Detroit. I'm still going with Cooper Rush until he loses, but… it worked out perfectly for the Cowboys because they won every game. Now it's the perfect time to bring Dak back against Detroit. You lose to Philly. There's no issue, no nothing. You bring him right back."
•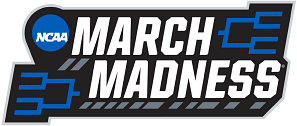 Kellerman made it clear that if Rush had pulled off a victory against the Eagles in Week 6, the Cowboys could have stuck with him. That didn't happen, so he thinks it's time to move Rush back to the bench and prepare Prescott for Week 7 against the Detroit Lions.
Has Cooper Rush failed in not securing the starting QB job for the Cowboys?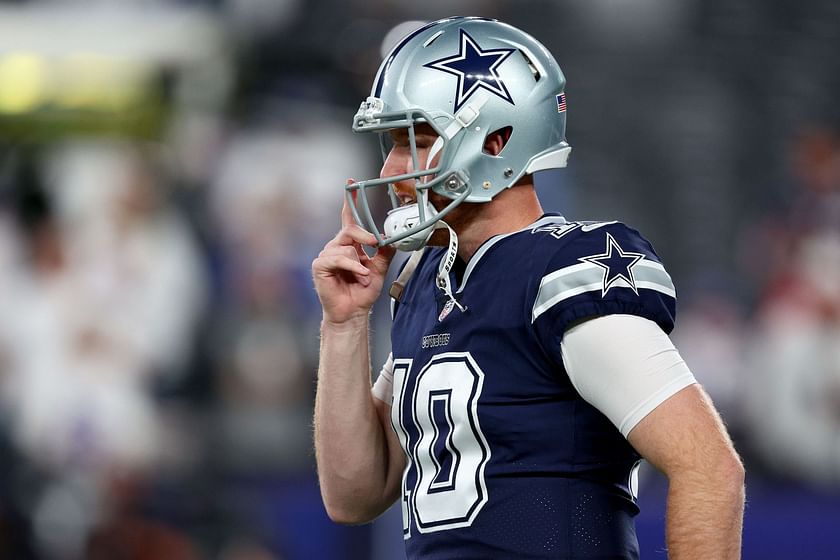 Cooper Rush has exceeded expectations while filling in for Dak Prescott as the starting quarterback for the Dallas Cowboys. Many around the league believed the Cowboys were doomed when Prescott fractured his thumb during their Week 1 loss to the Tampa Bay Buccaneers. Rush has proved the doubters wrong with his performances
Not only did Cooper Rush stabilize the Cowboys, he helped them thrive. They recorded four consecutive wins prior to their loss against the Eagles in Week 6. This has kept them in contention for the NFC East division title and another trip to the playoffs.
While winning games is always the most important thing, their offense has suffered in Prescott's absence. The Cowboys led the entire NFL in total yards and points per game during the 2021 NFL season. However, they rank in the bottom ten in both categories this season.
With the exception of being absolutely spectacular, Rush was always going to just be a fill-in quarterback until Prescott returned. It's unlikely he would have replaced Prescott permanently, considering the organization's overall commitment to their current franchise quarterback.
Cooper Rush didn't fail by any stretch of the imagination. He's proven to be a reliable back-up quarterback and could possibly earn another look as a starter down the road.
If you use any of the above quotes, please credit Keyshawn JWill & Max and H/T Sportskeeda.