Green Bay Packers quarterback Aaron Rodgers has been linked with a move to a number of NFL teams for the 2023 season. The Las Vegas Raiders have emerged as a possible destination for the 39-year-old.
However, NFL analyst Chris Broussard believes that acquiring Rodgers will not help the Raiders' chances of winning the Super Bowl.
•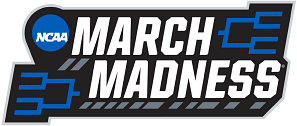 Broussard said that while he "would love to see" the move happen and that it would be "great for the league," he doesn't think Rodgers can help the Raiders win their division.
"I would love to see it. I think it'd be great for the league. It'd be a lot of fun. Here's the problem, are they reaching the Super Bowl with Aaron Rodgers? Are they well, you know what I mean? Like they're not winning the division."
Broussard added:
"Now for a team that has only made the playoffs twice in the last 20 years, making the playoffs be irrelevant, being fun and sexy. That might be enough, but that is all they would be. They're not beating Kansas City, Cincinnati, probably not Buffalo maybe not even the Ravens if Lamar Jackson is back."
The AFC West is arguably the toughest division in football, and if Aaron Rodgers lands in Las Vegas, he will have a difficult time transforming the Raiders into a Super Bowl contender.
The Raiders' offense is quite dynamic, but their defense has some major issues. Due to the salary cap, we are bound to see some changes in the team, which could be detrimental to the franchise.
---
Are the Raiders the best destination for Aaron Rodgers?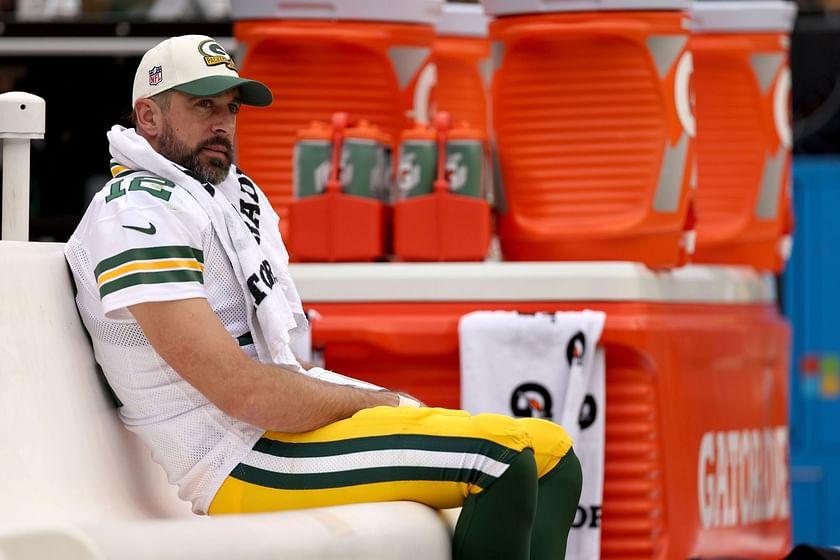 Aside from the Las Vegas Raiders, the New York Jets are also interested in acquiring Rodgers. They don't have the same explosive offense as the Raiders, but their defense is among the best in the league.
Furthermore, they still have a number of playmakers on offense, including Garrett Wilson, Elijah Moore, and Breece Hall, who could make a significant impact if Rodgers ends up being their quarterback.
Rodgers is still hungry to compete for the Super Bowl, and a move to New York would make his path slightly easier than it would be with the Raiders. All eyes will be on Rodgers this off-season as everyone waits to see where he will play next season.
---
If you use any of the above quotes, please credit First Things First and H/T Sportskeeda.
Edited by Shubham Banerjee