The Dallas Cowboys needed a star receiver to help CeeDee Lamb and they got one in Brandin Cooks. The now-former Houston Texan was traded to Dallas for a fifth and sixth-round pick in what is a superb get for the Cowboys.
Fox Sports' Undisputed's co-host Skip Bayless was of course thrilled with the trade as Dak Prescott got another weapon on offense.
Still, for many NFL fans, the fact that Prescott is still the Cowboys quarterback means that Dallas will always fall short and thus, the trade "doesn't matter." One fan said exactly that.
•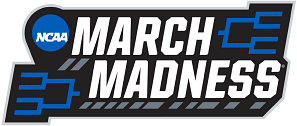 "Don't matter the QB sucks."
That fan wasn't the only one who had this thought as several made their feelings clear on the Cooks trade. Many are of the view that it doesn't matter as Prescott is still the quarterback.
So, it appears that not everyone is sold on the 'Cooks makes Dallas better' argument. For most of them, having Prescott as the quarterback will always mean that the Cowboys will not be genuine Super Bowl contenders.
---
Dak Prescott gets upgrade in Brandin Cooks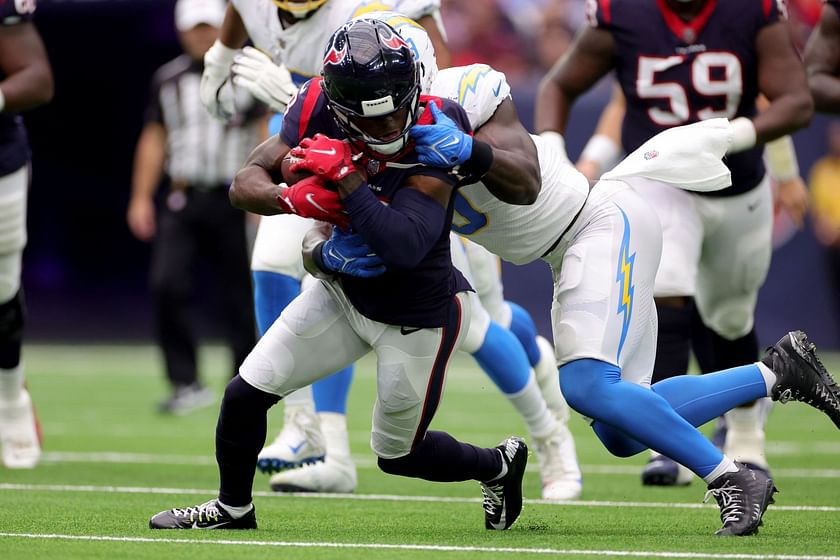 Dallas Cowboys fans wanted the organization to make 'splash signings'. After Stephon Gilmore was taken on board, the next piece of business was getting Prescott another weapon. They have done it now.
The 29-year-old is likely to be the No. 2 receiver next season and it gives the Cowboys some serious firepower on offense.
With Lamb, Michael Gallup, and now Brandin Cooks, it is a decent trio that is capable of putting up points. Add in Tony Pollard, and tight ends in Jake Ferguson and Peyton Hendershot, and the offense is looking better than last season.
While on paper, the offense looks good with the addition of Cooks, we need to see that translate into on-field success.
After being dumped out of the playoffs for the second straight year by the San Francisco 49ers, a glaring need was visible at wide receiver. Essentially Lamb or bust, the addition of Brandin Cooks is sure to be a hit in Frisco.
Dallas gave up virtually nothing to get Cooks in the door and they have got a receiver who racks up 1,000 yards a season for fun. But for many, that doesn't matter as Prescott is still the 'weak link' in the offense.
Edited by Akshay Saraswat