Former New England Patriots and Carolina Panthers quarterback Cam Newton recently made headlines for his comments on a number of different subjects.
On The Pivot Podcast, Newton talked about his time in New England and his return to Carolina, describing them as "fu**ed" up situations.
Newton said:
•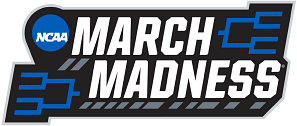 "I put myself in another f--- up situation. I was signed on Thursday, I played on Sunday. At what point did you think you was gonna be successful? That next week, I started. That's still up under 10 days of you being on the team, and you're still trying to learn an offense. So before I sit up here and allow the narrative to be made that Cam ain't got it no more, Cam is taking full responsibility and saying that Cam put himself in a f--- up situation."
Newton went on to claim that he considered himself more valuable than legendary quarterbacks like Tom Brady and Peyton Manning in certain aspects of the game.
"I saw myself more valuable than a Tom Brady, I saw myself more valuable than an Aaron Rodgers, than a Peyton Manning. Because I can go into their community, but they can never go to my community."
Fans were quick to take to Twitter to discuss Newton's comments. One Twitter user questioned if Newton paid to be put on air.
One Twitter user questioned how the interview had anything to do with being a starting quarterback in the league.
One Twitter user could not believe Newton said he was better than Manning, Brady, and Rodgers.
One Twitter user replied to the tweet with a confused Russell Westbrook meme.
Another Twitter user thought what Newton said was comical.
One Twitter user wondered if Newton was in his right mind when making such claims.
One Twitter user took a dig at Newton's accuracy.
Cam Newton has struggled in his last two seasons in the NFL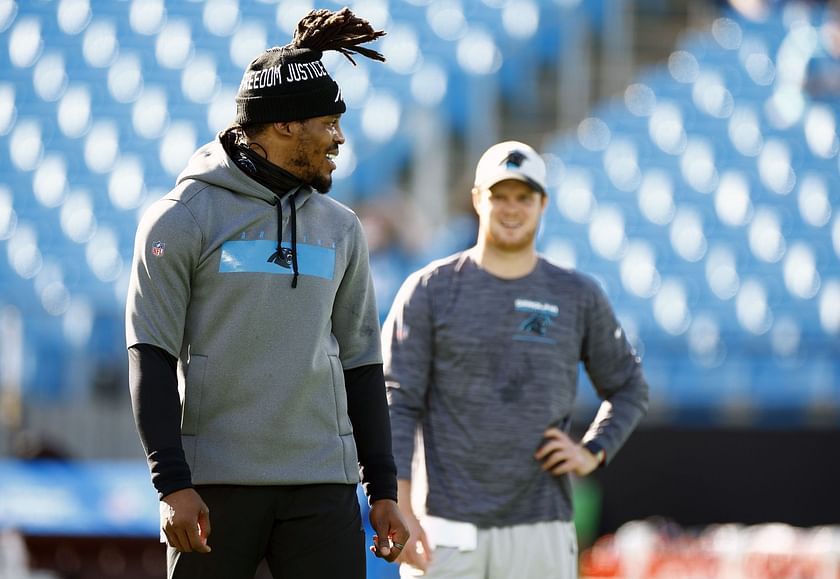 Last season, Newton went 0-5 in the five games he started for the Panthers. He threw for only 684 yards and four touchdowns against five interceptions.
Two seasons ago with the Patriots, he went 7-8 as a starter while throwing eight touchdown passes and 10 interceptions.
He is currently a free agent, but the door is open for him to return to the Panthers.
---
Also Checkout:- Cam Newton Outfits