Miami Dolphins quarterback Tua Tagovailoa has been playing lights out this season and looks like he could be an early MVP candidate.
Heading into today's contest vs. the Buffalo Bills, he's thrown for 1,024 yards, eight touchdowns, two interceptions and has completed 71.3 percent of passes with a 121.9 passer rating.
The Dolphins-Bills game looks like it could be a shootout as the game started with touchdowns on all the first three drives of the game. With Tagovailoa msking some key passes and good plays, former NFL quarterback and announcer Tony Romo compared Tua to Tom Brady.
•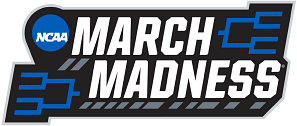 "Tua is playing like Tom Brady in his prime."
NFL fans react to Tony Romo comparing Tua Tagovailoa to Tom Brady
Many fans were surprised to hear Tony Romo compare Tua to Tom Brady. Fans trolled Romo and said he was not his normal self, while others complained about his commentary.
Here's how fans reacted:
Tua Tagovailoa is far from being able to be compared to Tom Brady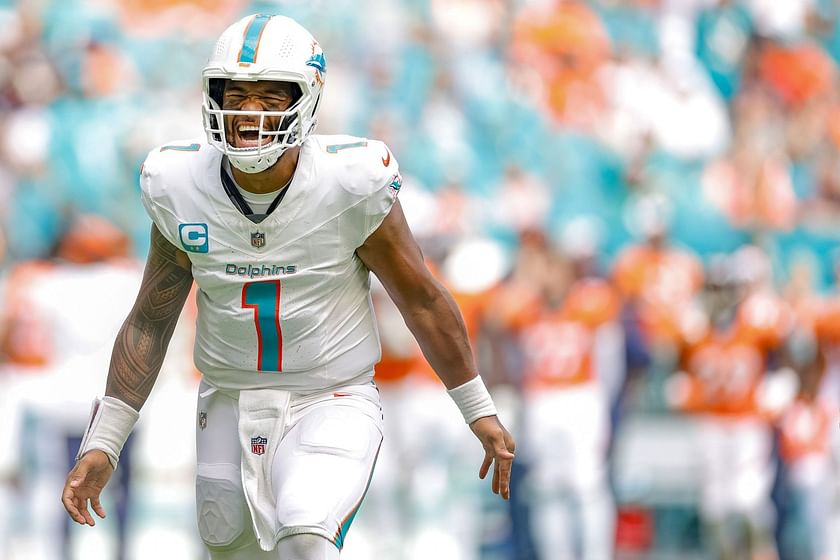 Through the first three weeks of football, Tua Tagovailoa has played the best out of any quarterback in the league.
He had a hot start to the 2022 season, but then got hurt and declined to play late into the season.
While he has been showing strides as a quarterback, Tagovailoa cannot be compared to Tom Brady just yet.
Brady is the greatest quarterback of all-time, and has many records such as most QB wins, passing yards, completions and Super Bowl victories. He has seven Super Bowl victories, five Super Bowl MVPs, three regular-season MVPs and has a combined 21 All-Pro and Pro Bowl selections.
Tagovailoa has led the league in passer rating, and was named a 2022 Pro Bowler. He doesn't have enough accomplishments to be compared to the greats such as Brady.
Fans had every right to call out Tony Romo for his comment comparing Tagovailoa to Tom Brady.