Everyone wants a seat to watch the Dallas Cowboys take on the New York Jets. Despite there being no Aaron Rodgers after he suffered a season-ending (we think) Achilles injury, it's Zach Wilson who will be under center for the Jets.
But that hasn't stopped fans from flocking to AT&T Stadium in what is the Dallas Cowboys' season opener as they played against the New York Giants at MetLife Stadium.
It turns out that fans simply couldn't wait to get inside the stadium to get their seats. As soon as the doors opened, thousands and thousands of fans were seen running frantically into the stadium.
•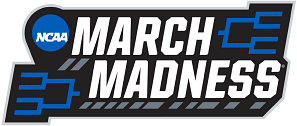 With the doors opening, fans flooded the stadium to get their seats ahead of the Dallas' game against the Jets. But why were they running? It turns out that the Standing room-only seats are first come first served per David Sturchio.
One fan called the fans rushing in chaos:
"This is absolute chaos and I would never, but look at ya boy right at the bottom at :08…knees stopped kneeing at that very moment."
Other fans gave their thoughts on Dallas' fans rushing into the stadium.
It appears that the standing room only seats are worth a lot, and fans are doing their best to get there first.
---
Dallas Cowboys harbor Super Bowl intentions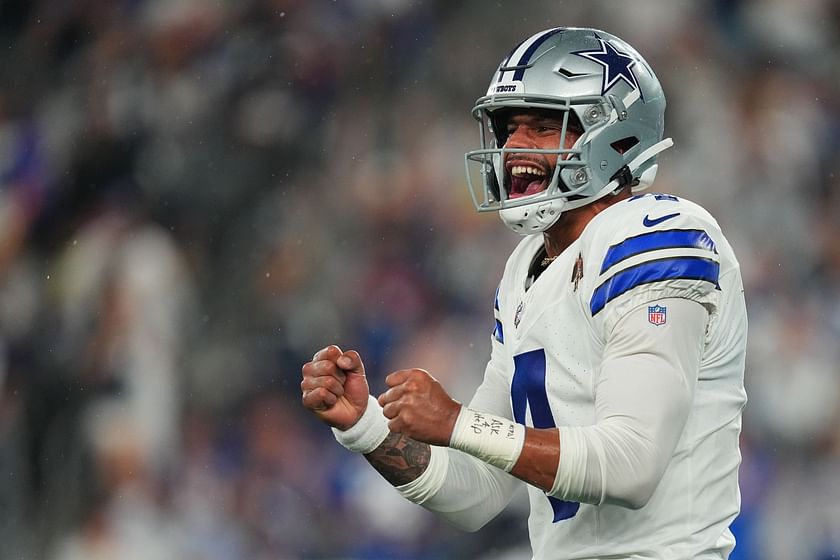 It's no secret that the Dallas roster is absolutely loaded on both sides of the ball after the additions of Brandin Cooks and Stephon Gilmore. As such, many have Dallas squarely in the Super Bowl bubble this season.
They have a defense that terrorized Daniel Jones last week as he was intercepted twice and sacked seven times. Additionally, an offense, led by Dak Prescott that has weapons everywhere, we can see why Dallas is in the conversation.
Winning the NFC East will go a long way to Dallas getting an easier path to the Super Bowl, but with the Philadelphia Eagles in the division too, it won't be easy.
Dallas has everything needed to go on a deep playoff run and it has the players who are hungry to make it happen. Whether they will or not is unknown, but this looks like their best chance in recent memory.