Two-time Super Bowl winner Frank Clark has decided to sign with the Denver Broncos. The Kansas City Chiefs released their veteran edge rusher after the Super Bowl-winning campaign but there were expectations that he would re-sign with the Chiefs.
The Broncos' unexpected acquisition of Frank Clark has left many surprised, but it holds great significance for the team. On social media, NFL fans have issued warnings to Patrick Mahomes and the Chiefs in response to Clark's decision to join the Broncos.
Here's how social media reacted to it:
•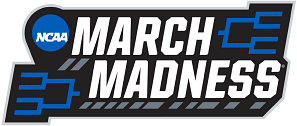 The Denver Broncos have made notable offseason moves under the leadership of Sean Payton, who is aiming to steer the franchise away from the misery of the previous season.
With the addition of Clark, their defense has significantly improved, placing the onus on Russell Wilson to deliver top-quality performances and propel the team to make a statement in the AFC.
---
Frank Clark will be a huge loss for the Chiefs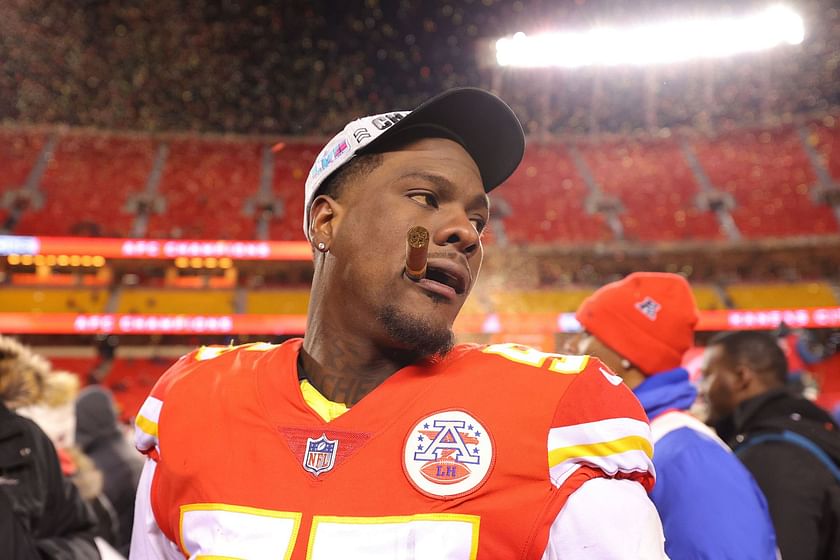 The Kansas City Chiefs were expected to bring back Frank Clark, but the decision to sign with Broncos will be tough to overcome for the Super Bowl champions.
Clark played a huge role in two Super Bowl wins of the franchise, and although they have drafted players to fill his void, it will be interesting to see if they are able to step up.
The Chiefs are eager to secure an extension with Chris Jones, recognizing his value to the team and their desire to keep him on board. The dynamic duo of Clark and Jones had earned a special place in the hearts of Chiefs fans.
However, with Jones now joining the Broncos, the competition in the AFC West has intensified, adding an extra layer of excitement and intensity to the divisional battle. In four seasons in Kansas City, Clark played in 59 games in which he had 88 solo tackles, 39 assists, 23.5 sacks, three fumble recoveries, and one interception.
Clark always stepped up in the postseason and in 12 playoff games for the franchise he had 21 solo tackles, 11 assists, 10.5 sacks, and one fumble recovery. His sacks were crucial in titling ties in favor of the reigning Super Bowl champions, and now Clark will hope to have the same impact in Denver.
Edited by Abhimanyu Chaudhary