For the Super Wild Card game against the Buffalo Bills, the Miami Dolphins will be without Tua Tagovailoa's services. Following a concussion sustained in a Week 16 game against the Green Bay Packers, he is unavailable.
Should the Dolphins improbably move on, they still probably won't have their star quarterback, according to Ian Rapoport:
•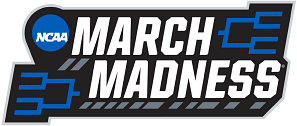 "Let's talk about the Miami Dolphins quarterback situation. Tua Tagovailoa of course is out. Still in the NFL is concussion protocol. Skylar Thompson, the seventh round rookie will start."
He continued:
"So what about the future for Tua? Here's my understanding of where he stands still on the concussion protocol. He has not progressed past the aerobic activity part of the protocol which means he can get on the treadmill, he can be in the weight room. He has not yet been on a football field working."
He finished by saying:
"That does not bode well at all guys for his participation next week, if the Miami Dolphins advance. As far as next year, my understanding, retirement not on the table, is expected to be back just not looking great to play this year."
The NFL reporter made note that Tagovailoa is not expected to retire, something that was suddenly on the table after multiple concussions and injuries this year- including one in which the young player had to be taken off the field in an ambulance.
Whatever the immediate future holds for Mike McDaniel's Dolphins, it likely doesn't include Tagovailoa at all.
---
What are the odds Tua Tagovailoa's Dolphins advance without him?
Even with Tua Tagovailoa, the Miami Dolphins could face a very difficult challenge, perhaps the biggest of any Wild Card-round team.
The Buffalo Bills were the preseason Super Bowl favorites and they had an excellent season, locking up the second seed in the AFC.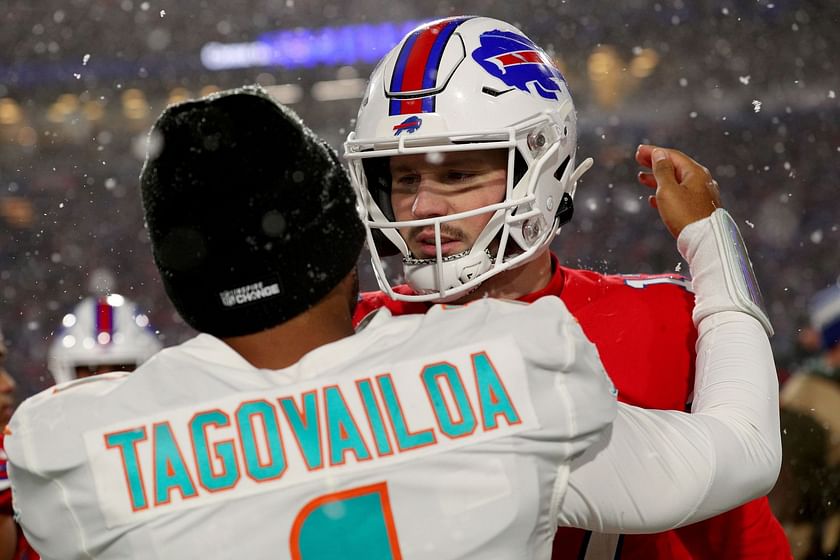 With Tagovailoa out, the Bills are 13.5-point favorites in the game. A loss by Buffalo would be one of the most stunning defeats in NFL history, especially as the Dolphins will be forced to start seventh-round pick Skylar Thompson at quarterback.
Either way, Tagovailoa is not expected to return this year regardless of whether they pull off the stunning upset.
Edited by Zachary Roberts