Aaron Rodgers reportedly injured his thumb in Week 5 of the 2022 NFL season. This apparently occurred when the Green Bay Packers were defeated by the New York Giants in London. While Rodgers hasn't missed any games this year due to injury, it may very well be affecting his performance.
NFL insider Ian Rapoport recently gave an update on Rodgers' injury situation ahead of the Packers' Week 12 matchup against the Philadelphia Eagles on Sunday Night Football.
"Rodgers' injury is actually an avulsion fracture of the thumb, sources say. It is serious enough that surgery is almost always the answer to fix this type of injury, according to people with knowledge of Rodgers' fracture."
•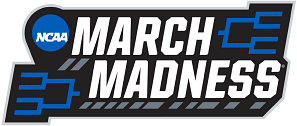 Rapoport continued:
"An avulsion fracture can happen when extreme force causes the ligament to rip away from the attachment, taking some bone with it. Essentially, it is a fracture and a torn ligament, resulting in joint instability. That can affect grip, accuracy, and basically everything a quarterback does with his hands on the football... Incredible he's playing through it."
Aaron Rodgers also gave an update on his thumb injury when talking to reporters ahead of his NFL Week 12 game:
"I think I've had worse injuries I've played with. There would be a couple plays every game, maybe a snap slightly inside or a hit that might jolt it a little bit. Just dealing with the occasional kind of dull pain and working through it."
Aaron Rodgers appears to be downplaying the situation, but according to Rapoport and his inside sources, the injury is much more serious than he's admitting to. He is reportedly going to need surgery at some point to repair it as it will not heal on its own. He will likely wait until after the 2022 NFL season to do so, but it may be negatively impacting his play this year.
Aaron Rodgers' struggles in 2022 NFL season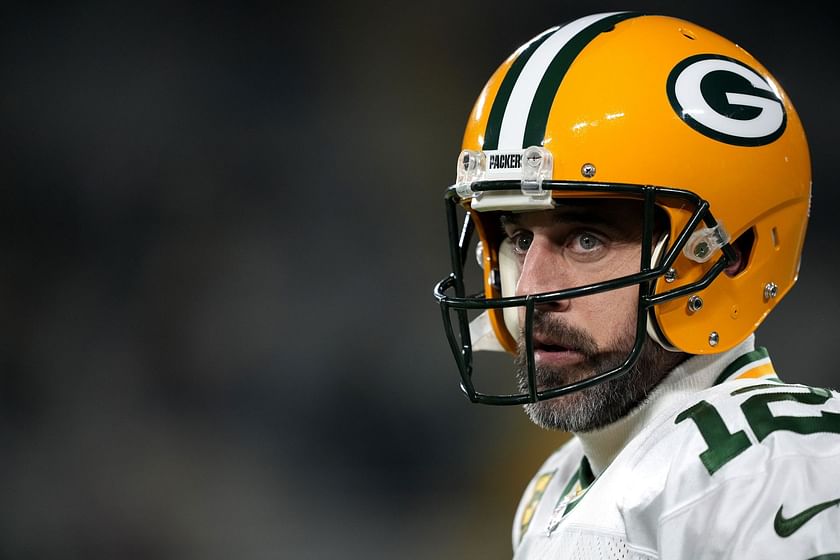 Aaron Rodgers entered the 2022 NFL season as the reigning NFL MVP from each of the last two seasons. He combined to throw 85 touchdown passes against just nine interceptions during those two dominant years. He also helped the Green Bay Packers achieve an NFL-best 26-7 combined regular season record.
The 2022 NFL season has been a much different story. The Packers enter Week 12 with just a 4-7 record. Rodgers has been disappointing, throwing just 19 touchdowns with seven interceptions. Prior to suffering his thumb injury, the Packers were on a three-game winning streak. They have won just one of their last seven games since then.
While Aaron Rodgers claims his thumb injury isn't that big of a deal, recent results may suggest it's a bit more serious than he wants to admit. We will see if it hinders his play against the Eagles.
If you use any of the above quotes, please credit NFL.com and H/T Sportskeeda.