The Lamar Jackson and Baltimore Ravens contract saga shows no signs of being resolved after over two years of negotiations. But could that be about to change?
The Ravens made headlines when they announced the signing of Odell Beckham Jr. to a one-year deal worth up to $18 million for the star receiver. Could that tempt Jackson into putting pen to paper with the Ravens?
NFL Network's Ian Rapoport states that seeing as Jackson was involved in the recruiting of Odell, then all signs are pointing to Lamar being the quarterback in Baltimore in 2023.
•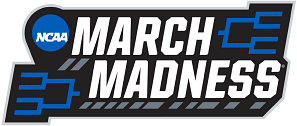 Rapoport said:
"This is what they've been looking for, this is really what Lamar Jackson's been looking for in his recruitment of Odell Beckham Jr., this recruitment, it's not like Lamar said… but there was a clear understanding that when they talk about the quarterback that's going to be throwing passes to Odell, that it's probably going to be Lamar.
"Now, I guess a crazy thing could happen... We've had zero indication that could be the case. All signs point to Jackson being the Ravens quarterback next year in some form or fashion, either under the tag or a new contract. So that is how Lamar Jackson and Beckham and the organization are proceeding."
---
Will Lamar Jackson be a Raven in 2023?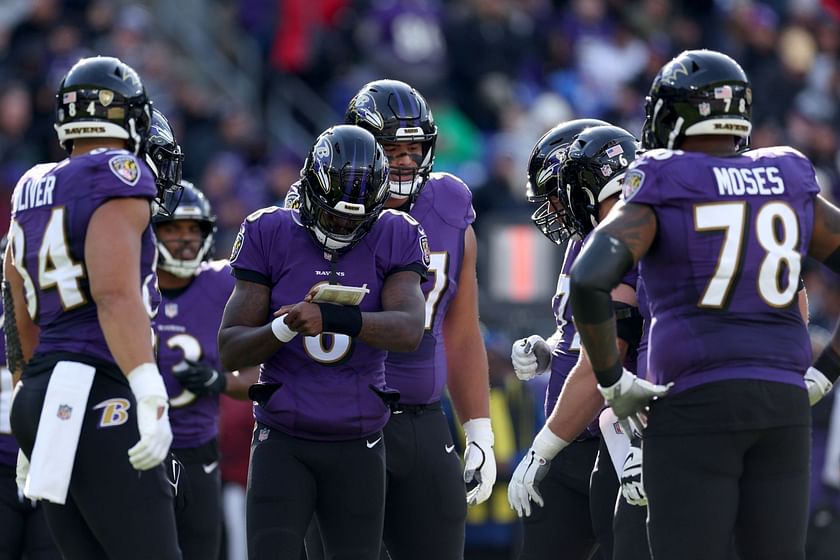 Seeing as Lamar Jackson played a big part in getting Beckham Jr. to Baltimore, it is hard to envision that Jackson would have recruited a player to the organization if he wasn't going to be there in 2023.
As Rapoport states, whether Jackson plays under the non-exclusive franchise tag or with a new contract, all signs are pointing to Lamar being in a Ravens uniform in 2023.
While this is the NFL, Jackson appears ready to get down to business in Baltimore next season. With tight end Mark Andrews getting offensive help with the Beckham signing, the Ravens have some weapons for Jackson to utilize.
The Beckham Jr. signing is a welcome piece of good news for the Ravens, but what would put it over the top is if the announcement of a long-term contract Jackson follows suit.