The Mississippi welfare fund scandal is never too far from people's mouths when Brett Favre's name is brought up. Pat McAfeee has given the Hall of Famer a rather unique nickname as we get closer and closer to the holiday season.
McAfee, a former punter for the Indianapolis Colts, now has his own show. The Pat McAfee Show has gone from strength to strength over the last couple of years, but his nickname for Favre may just be his most popular work yet.
The former Packers star allegedly took money intended to help the less fortunate in the state of Mississippi. He instead used it to fund a volleyball stadium. Here's what McAfee had to say on his show:
•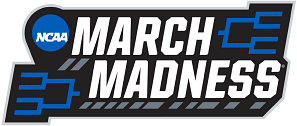 "He is actual the Sticky Finger Bandits from Home Alone 2 in New York. We have to make sure that is mentioned every time his name is mentioned because that is a big deal that that happened. [Until] Brett Favre Enterprises drops their side of the story and we will judge it accordingly, but for the information we have currently, every time his name gets brought up we have to mention he tied the hands of the poor people and took money right out of their pocket."
Favre maintains that he has done nothing wrong and that he has been unfairly treated in the media.
Brett Favre's name is being dragged over welfare scandal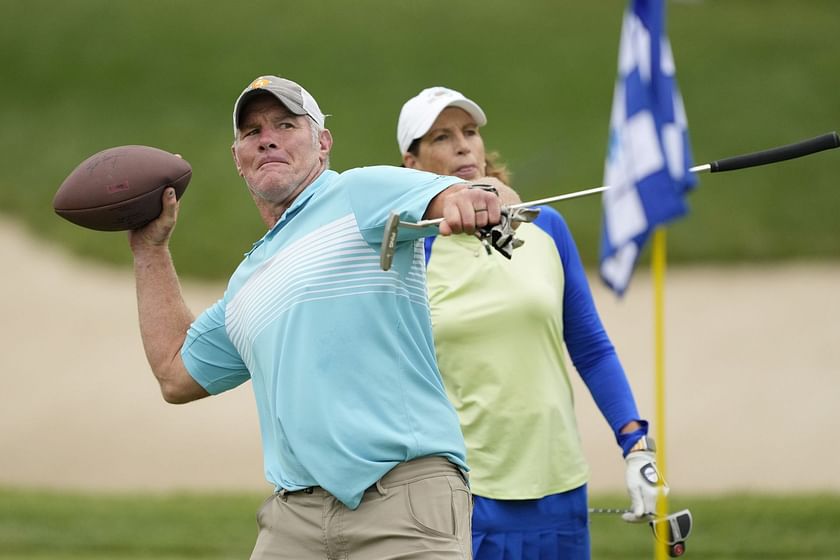 Favre has been in the headlines of late for all the wrong reasons. With the welfare fund scandal seriously tarnishing his name.
It is alleged that Favre, along with government help, used those funds to help build a volleyball stadium at the University of Southern Mississippi.
There is great anger at what has transpired and rightly so. With the quarterback reportedly having a net worth of $100 million, why take money from a welfare fund to help build a volleyball stadium? As many have alluded to, Favre himself could possibly have used his own money to make it happen, not take it away from those that need it.
To compound matters, Favre is also linked to another scandal. He backed two concussion easing/preventing nasal drugs which, as it turns out, might not be very effective. What's worse is that the pharmaceutical companies fabricated test results to make the products appear more effective than they actually were.
As McAfee said, whenever Brett Favre's name is said, the welfare fund scandal will not be far behind, and now, these concussion drugs will also follow.
---
If you use any of the above quotes, please credit The Pat McAfee Show and H/T Sportskeeda.