Tom Brady, quarterback for the Tampa Bay Buccaneers, will be a free agent after this season and many teams will be keen to sign him. The Las Vegas Raiders are currently seen as the best fit for Brady.
Rich Eisen, on the other hand, believes Brady should return to the AFC East (a division he dominated for two decades) and sign with the Miami Dolphins.
•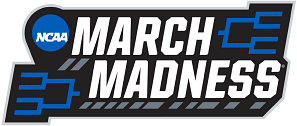 Here's what he said on the "Rich Eisen Show" about Tom Brady:
"This would set everything on fire and if Brady wants to keep playing football, this is the way to do it. If he wants to keep playing football and give himself a shot at winning one, and give himself a situation where he would be set up personally, in a way that pleases him, he would go to the Miami Dolphins.
"It makes total complete sense. Except for the fact that Tua is there and I don't know, man, it would be wild if Brady shows up to turn Tua into the Jalen Hurts of this equation and it would be wild."
Eisen continued, predicting that success would surely follow if Brady were to lead the Dolphins offense:
"It would be off the charts that if Brady with the quickest trigger in the league, is behind a line that can run block to support him finding maybe the fastest receivers off the line and Brady protects himself in a way that tour clearly cannot right now."
Although the Miami Dolphins have a stacked roster, having Tua Tagovailoa as their quarterback might make things harder for them to bring Tom Brady on board.
However, if Tagovailoa doesn't recover from his concussion issues by next season, Miami could pull the trigger and go all in with Brady.
---
Does a move to Miami make sense for Tom Brady?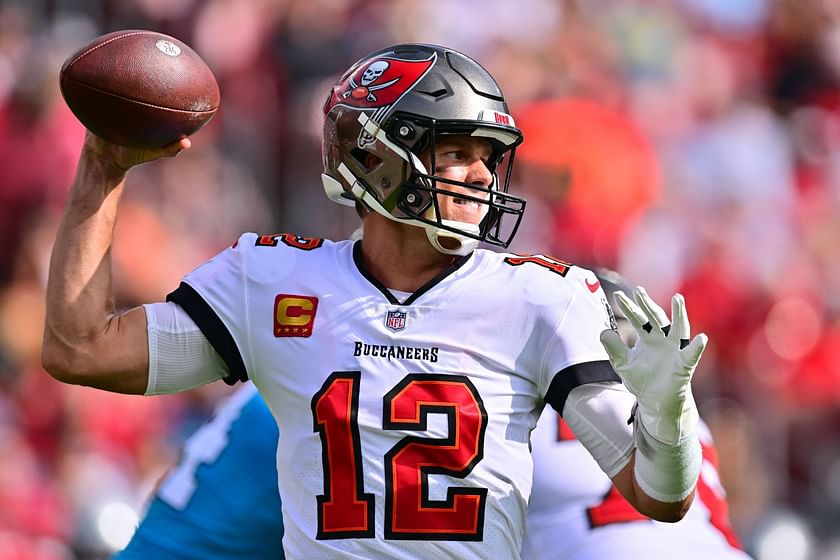 At 45 years old, Brady can only prosper if the personnel around him are elite players as well. This was quite evident this season. If he were to have the luxury of playing with Tyreek Hill and Jaylen Waddle, the sky could be the limit.
The Dolphins started the season well and looked like Super Bowl contenders, but injuries to Tagovailao derailed their season. They need to quickly make up their minds about the former Alabama quarterback's health or else Tom Brady might sign with someone else.
---
If you use any of the above quotes, please credit The Rich Eisen Show and H/T Sportskeeda.