The Denver Broncos have struggled since Peyton Manning retired after the 2015 season. As the hunt for the next quarterback continued, even newly drafted Jerry Jeudy has found the going tough.
That was expected to change with the signing of Russell Wilson from the Seattle Seahawks last offseason, but Denver went 5-12. Coming into his fourth year, much is expected of Jeudy and the Denver offense with Sean Payton now taking over from Nathaniel Hackett as coach.
On the "I Am Athlete: podcast, Jeudy detailed how tough his first three years in the NFL have been:
•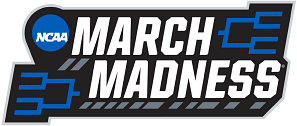 "It's been a tough few years for my career. You know, first year I played the whole season, but had a couple of drops that I could have went for 1,000 yards that year, but had a couple of drops that didn't go. My second year, getting off to a good start, the first game got hurt, miss, like, six, seven games, you know, and that year was tough.
"My last year, you know, with everything going on, you know, it was just everything was just wasn't connecting. It wasn't no consistency. So,0 apparently, it's, you know, playing football, so, a lot that goes into it, you know, so, everything just can't float away. You want it to be and stuff like that. But it's football, you know, you just gotta be patient."
---
Bounce-back year for Jerry Jeudy and Broncos?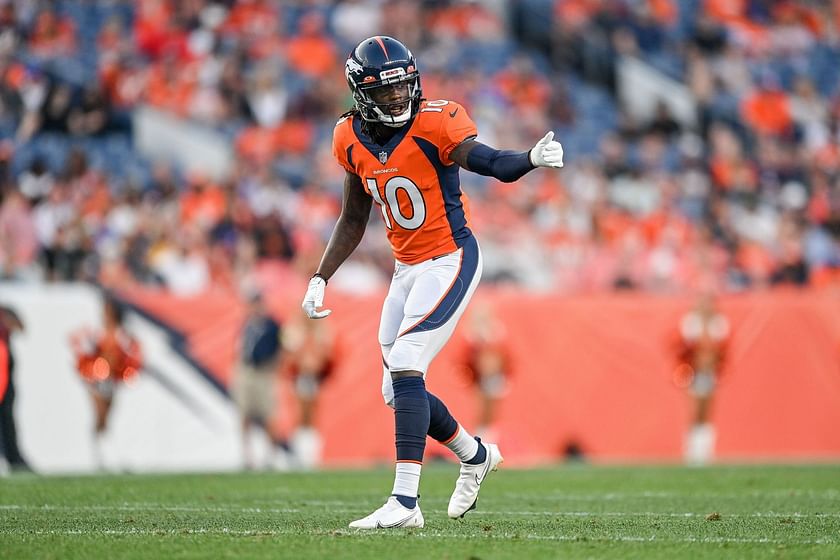 Taken as a first round pick in 2020, Jeudy was expected to make an instant impact at Mile High. For a host of reasons that includes injury and poor quarterback play, he hasn't.
Entering his fourth year, Jerry Jeudy hasn't had a 1,000-yard season. Will that change with Payton now on board? That is the hope as the Denver offense last season with Wilson was poor to say the least.
They ranked dead last for points per game (averaging just 16.9), even with Jerry Jeudy having his best season: 67 catches for 972 yards and six touchdowns. Many expect those stats to go up with offensive wizard Payton at the helm.
A 5-12 record encapsulates how bad Denver's season was, but now with a fresh outlook and a new coach, are times about to change for the Broncos? Well, wait with baited breath.
Edited by Joseph Schiefelbein