Heading into Week 4 of the 2023 NFL season, the winless Chicago Bears hosted the winless Denver Broncos, with one team sure to leave today's game with their first victory of the season.
Denver earned their first victory as they came back from a 21-point deficit and won in dramatic fashion today. They beat the Bears 31-28 after the Bears held a 28-7 lead at the top of the third quarter.
With the win, Sean Payton notches his first victory as Denver's head coach. This comes a week after the Broncos got embarassed by the Miami Dolphins 70-20 in one of the most lopsided games in NFL history.
•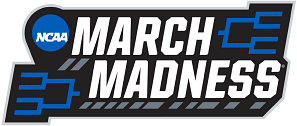 With the Denver Broncos going down 28-7 to the Bears and barely defeating them, 31-28, many fans have been criticizing head coach Sean Payton for Denver's poor start. Some think Payton is overrated, isn't a good coach, or needs to be fired.
Here's how fans reacted on social media:
"Sean Payton is maybe the most overrated NFL coach ever" - one fan wrote
Sean Payton hopes today's victory is the 'first of many' this season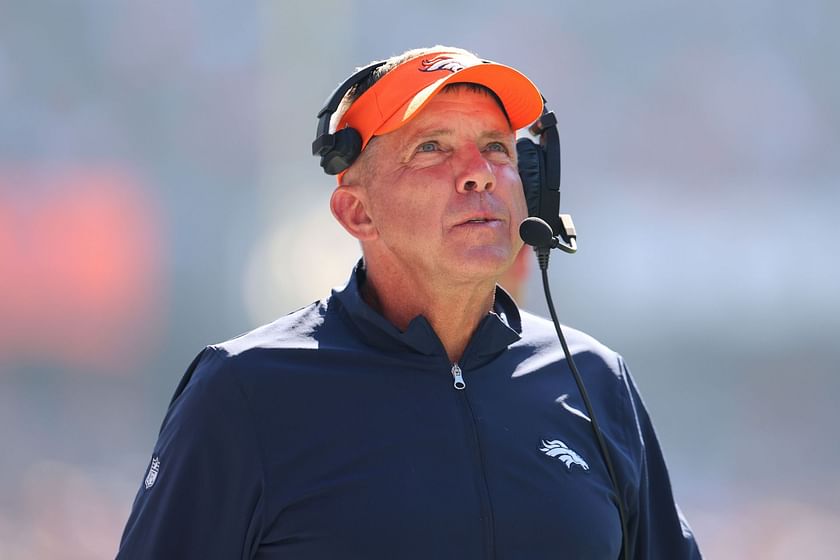 Following today's comeback-from-behind victory over the Chicago Bears, Denver Broncos head coach Sean Payton spoke to the media and hopes it's 'the first of many.'
Via ESPN:
"They wanted me to talk a little bit and I've been lucky enough the last five times we've been here, we've won, been in that locker room. ... Hopefully, it's the first of many relative to where we're going; we have a lot of work to do still, but we can enjoy this.''
Denver have a tough road ahead of them. In their next five games, they face the Kansas City Chiefs twice and the Buffalo Bills. After that, the Broncos will have an 'easier' schedule with a bunch of divisional games.
After a 1-3 start through four games, making the postseason won't be so easy for the Broncos.