After weeks of discussions, the Denver Broncos have finally got their man. Sean Payton will be the new head coach for the Denver Broncos. The news was confirmed today.
Acquiring Payton is a major victory for Denver. His presence on the sidelines will help quarterback Russell Wilson bounce back from a rough season. The Broncos desperately needed a change. He was brought in to breathe some new life into the franchise.
Who are Super Bowl favorites?
•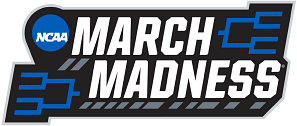 But given that the former New Orleans Saints head coach is under contract, the Broncos had to give up something to sign him. According to ESPN's Adam Schefter, the compensation package is as follows:
"Compensation: Denver's 2023 first-round pick and next year's second-round pick for Sean Payton and the Saints' 2024 third."
Ari Meirov provided some insight into how much the Broncos gave up to acquire their franchise quarterback and marquee head coach.
The Broncos were already thin on draft picks. Now their cupboards are bare. But in return, they got one of the best offensive head coaches of this generation.
The 59-year old previously coached the New Orleans Saints for 15 seasons from 2006-2021. He led the Saints to a 152-89 regular-season record. During his tenure, the Saints finished 1st in the NFC South seven times. They also won Super Bowl XLIV in 2010.
---
Will Payton let Russ Cook?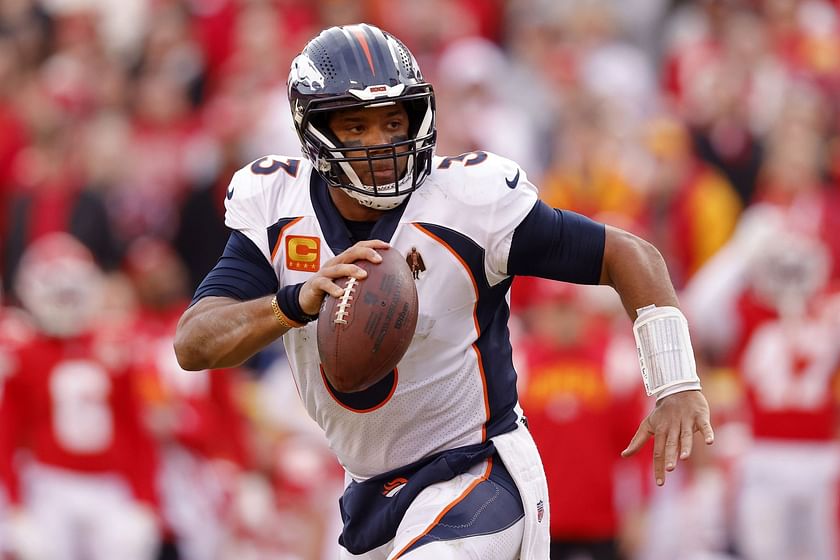 With the talent they have on offense, many expected the Broncos to be challenging for the Super Bowl. However, the complete opposite happened.
Wilson posted a 4-11 as the Broncos' starting quarterback in 2022. The team finished last in the AFC West with a 5-12 record. Head coach Nathaniel Hackett was fired after less than a season on the job.
The Broncos are fortunate to have Payton, who is an offensive genius. But can he get Wilson to return to form? That is certainly the hope. It is worth noting that the Broncos will not be able to surround Wilson with good, young talent through the draft.
Given how the Broncos' offense looked this season, perhaps one or two quality additions could be the solution to their problems. It's not getting any easier to compete in the AFC West.
With Payton now hired, the Broncos are hoping that he can bring their offense back to life.
Let Russ cook? The former Saints head coach is the perfect guy to get the most out of Wilson moving forward.