Pro Football Hall of Famer Shannon Sharpe is living his best life and met with Deion Sanders for the latest episode of his podcast. The co-host of Fox Sports' Undisputed was filming an episode for Club Shay Shay, in which he decided to visit fellow Hall of Famer Sanders.
Sharpe took a trip to see Sanders, fresh off being announced as the Colorado Buffaloes' head coach, in his new surroundings. During the visit, the pair were in what looks like a treatment room where Sanders was getting a massage on his lower leg and foot. That is where the fun begins.
What are the current Super Bowl odds?
•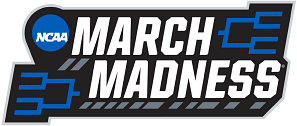 Sharpe asked Sanders about his foot, which has a few toes missing. While it could have been a sore subject for 'Prime', Sharpe decided to make fun of his close friend.
"No more sandals for you, no more flip-flops for you huh? You know what, maybe they do a special flip-flop."
The video went viral as Sharpe was having fun taking shots at his friend's expense and, as he said, if the 'shoe' was on the other foot, 'Prime Time' would do the exact same thing.
Not having all of his toes certainly doesn't hinder the Hall of Fame star. It also doesn't mean that Sharpe can't have a little fun with his friend over his foot.
---
Deion Sanders is one of the best to ever play the game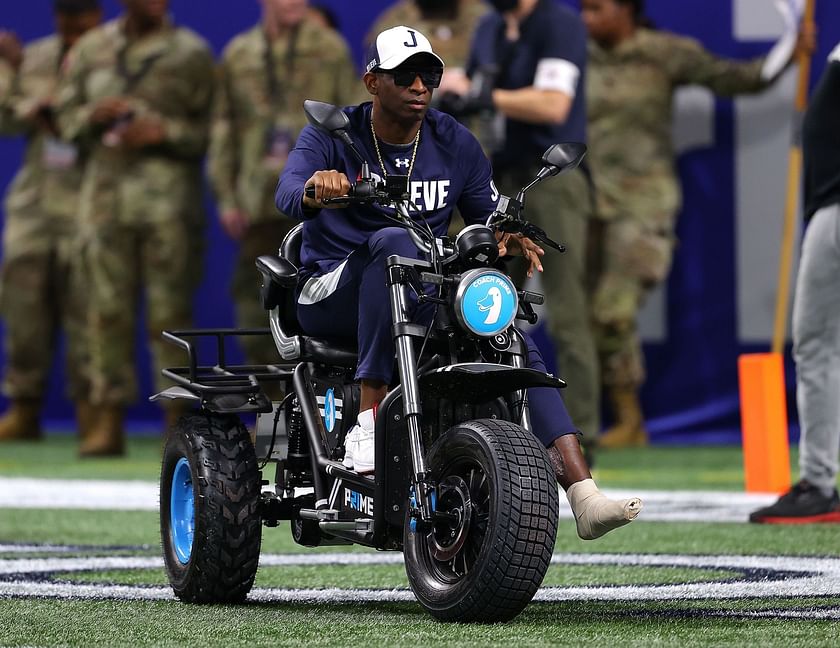 For most people, Deion Sanders ranks as the best cornerback to ever play the game. While others like Darrelle Revis, Mel Blount, and Rod Woodson spring to mind, Sanders is at the top of the list.
In total, the star corner played 188 games in the NFL, won Defensive Player of the Year in 1994, has two Super Bowl rings, and is a member of the Hall of Fame. He is also a six-time All-Pro along with being an eight-time Pro Bowler.
Yet, despite all of his accomplishments on the field and off it with Jackson State, he still can't escape the digs from Sharpe over his left foot.
Edited by Akshay Saraswat