Former Tampa Bay Buccaneers tight end Rob Gronkowski retired from the NFL last month for the second time. He initially called it a career ahead of the 2019 season, but returned to the league in 2020 to reunite with Tom Brady and win the Super Bowl.
With Brady himself unretiring this past March after spending a month in retirement, many believe that Rob Gronkowski could soon follow suit.
•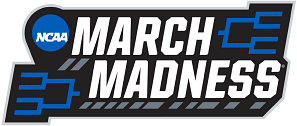 Shannon Sharpe of Undisputed with Skip and Shannon closed the door on Gronkowski returning to the NFL. He cited the former tight end's numerous injuries as the main reason.
"Gronk seemed pretty certain in his comments last week that he was done, he said his body has gone through, especially he spoke about his broken ribs and the punctured lungs, he's never been shot but he could imagine that's what it felt like."
He continued:
"The litany of injuries that he's suffered not only in the NFL but also in college and I think the longer he's out, the harder it is to comeback. Gronk is enjoying his life and I don't think Gronk is gonna be out there running and lifting... For me, my mind is set, I believe Gronk is done."
Rob Gronkowski is committed to retirement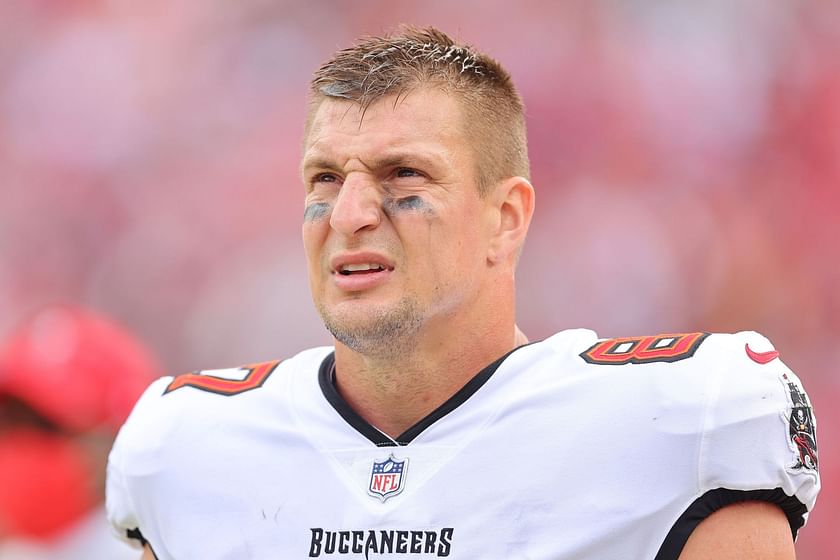 Rob Gronkowski's agent Drew Rosenhaus claimed a few weeks ago that the Patriots legend would come out of retirement if Tom Brady came calling. Gronkowski seemed to pour water on that ideal while speaking at an event in Boston. He said that the business world interests him more than the NFL, where he runs the risk of getting injured again.
Also Checkout:- Rob Gronkowski
"I'm done with football. Love the game. Love the game. And definitely blessed with all the opportunities the game of football has given me. But done with football and stepping my feet into the business world and the business ventures. Just seeing what's out there and where I can, you know, find my place."
If Rob Gronkowski wants to return to the Buccaneers, Tampa Bay doesn't have much in the way of cap space following the signing of Akiem Hicks. Hicks is another former Patriots teammate of Tom Brady. But for Gronkowski, it's likely that the Buccaneers would find a way.
With under two months until the season kicks off, we won't have long to wait to find out.
---
If you use any of the quotes above, please credit Undisputed with Skip and Shannon and H/T Sportskeeda.
Poll : Will Rob Gronkowski ever return to the NFL?
105 votes