Quarterback Baker Mayfield has been on three different teams in the past year, but he may have found a stable job in Tampa Bay.
After Tom Brady retired from football after 23 seasons, including three with the Buccaneers, the team signed Mayfield as a free agent to compete for the starting job. He beat out Kyle Trask and has led the Bucs to a 3-1 record after beating the New Orleans Saints 26-9 on Sunday.
On "Undisputed," host Skip Bayless, who is a big Mayfield fan, praised him for silencing critics with his 3-1 start:
•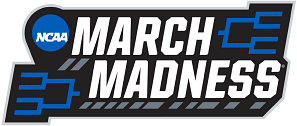 "Baker is not throwing it to the other team. He's not trying to do way too much to live up to being the No. 1 overall pick. He's been through hell, to hell and back with eight head coaches in seven years. Baker has found a comfort zone with Dave Canales.
"He is very comfortable in the system that he has been provided with, two outstanding receivers, and Mike Evans is having the best year of his life and unfortunately as happens with him occasionally he pulled (his hamstring) in the second quarter and he was gone.
"So, did Baker panic? Did he start trying to do too much? He threw three touchdown passes to three receivers not named Mike Evans or Chris Godwin. He moved the ball around."
Baker Mayfield is focused on getting better after starting the 2023 season 3-1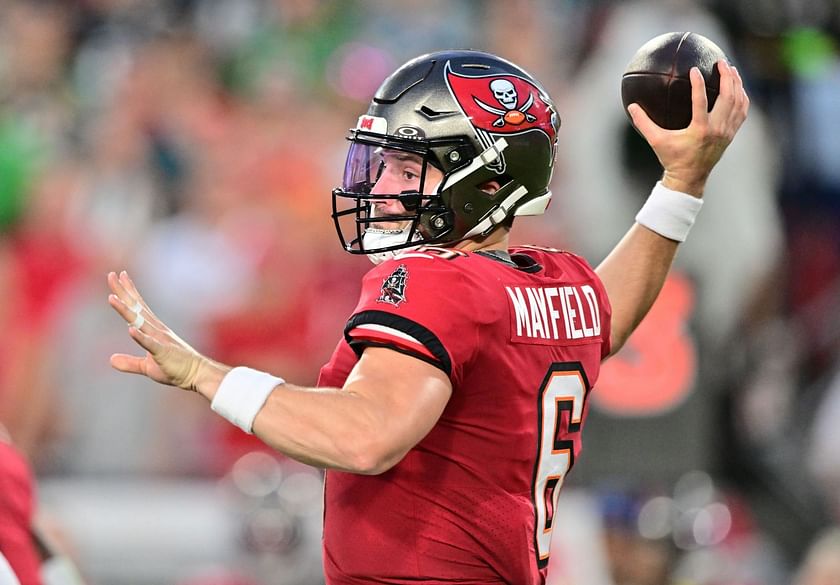 Following the Bucs' win over the New Orleans Saints, Baker Mayfield said:
"Right now the narrative is going to flip. We have to keep that mindset even more so. You can't change whether people are patting you on the back or talking trash about you. We've known all along what we have in this building. We've been saying that since the offseason. We just have to keep getting better and better."
The Bucs' lone loss came against the 4-0 Philadelphia Eagles, who are arguably the NFC's best team.
Mayfield has thrown for 882 yards and seven touchdowns with just two interceptions. He's completed 69.6% of his passes and has a 101.5 passer rating.
Tampa Bay will look to improve to 4-1 as they face the tough Detroit Lions (3-1) this week.
If you use any of the above quotes, please credit Skip Bayless, Baker Mayfield and "Undisputed," and H/T Sportskeeda.
Edited by Joseph Schiefelbein