Eli and Peyton Manning are here with an interesting 2023 Pro Bowl Games commercial. This time, it looks like the two stars have indulged fans with some sibling rivalry on the field. Both brothers will also coach the teams for the Pro Bowl this year.
The promo on Twitter is shorter, where Eli and Peyton are referring to each other as "bruh."
•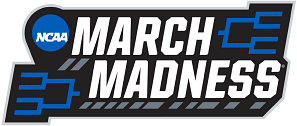 They walk past each other as if in a show off, and stare each other down. It is safe to say that not all fans were amused by their acting. Most users referred to it as cringe, while recalling videos they filmed when they were eight. Another fan saw this as a waste of time, hoping for a feature that included all the players.
A few were honest, and were apparently tired of seeing the Manning brothers everywhere.
Peyton Manning's expression, however, certainly seemed meme-worthy to a few fans. That being said, some wondered if the key element missing was some background music added to the over-the-top drama.
---
Eli and Peyton Manning argued over the love of their mom during the Pro Bowl Games promo
A longer, more elaborate promo was shared via the NFL's YouTube channel. Both brothers look ready to face off, and might include their silly (but fun) sibling rivalry in the equation.
"Alright bro, Pro Bowl Games, winning coach gets brother bragging rights for a year," Peyton Manning said.
Eli added:
"I like it because the big game this year is flag football and the NFC is definitely better."
The argument trickled down to smaller things, both of them mentioning dodgeball, golf, height and even their hair. However, it led to them mentioning their mother, who apparently prefers the AFC (as per Peyton).
The video ends with Olivia Manning supposedly calling Peyton, who boasts:
"She calls me every morning."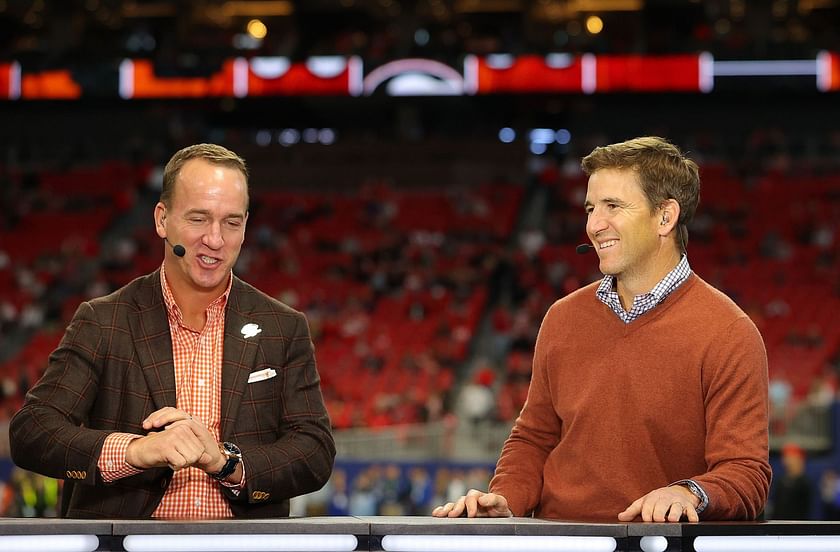 Although Eli tries to get their mother's attention, Peyton claims she does not want to talk to him.
The Pro Bowl Games are scheduled to take place for two days in February, right before the Super Bowl LVII on February 12. Eli Manning is the NFC team's head coach, while Peyton will lead the AFC.