Aaron Rodgers is entering December battling injuries and thanks to those, Jordan Love saw his first meaningful snaps of the season. Near the end of the Philadelphia Eagles game, he threw a touchdown to wide receiver Christian Watson. This fanned the flames for pundits calling for the team to move on from their franchise quarterback on a test basis.
Speaking on First Take, NFL analyst Stephen A. Smith called for the team to sit Aaron Rodgers and give backup Jordan Love room to breathe. Here's how he put it:
"This season's over. And so because this season's over, why would you put Aaron Rodgers back in that situation? It's the perfect opportunity to find out about Jordan Love... and what he brings to the table... it's been long enough."
•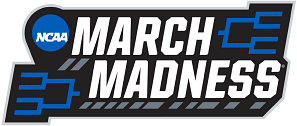 He continued, explaining why now is the right time for the switch:
"I wasn't an advocate of this weeks ago... I was like, 'Keep in Rodgers. This is the mess that he created. You still got a chance. You shouldn't have let Davante Adams walk out the door. Come hell or high water. The hell with that, you play a part in fixing this.'"
---
Aaron Rodgers-led Green Bay Packers slip to 4-8 in 2022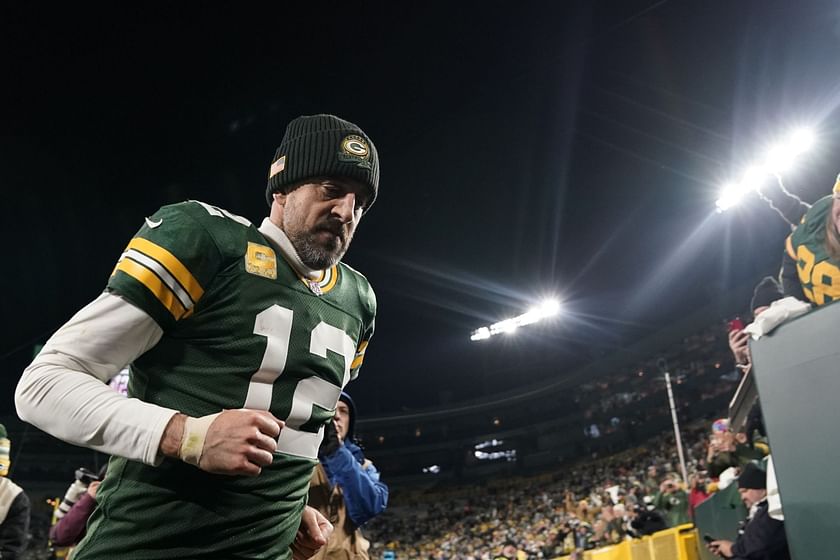 The Green Bay Packers started the season 3-1 and, despite a Week 1 flubbing at the hands of the Minnesota Vikings, it seemed to be just another dominant year. Instead, the team hit a wall, winning just one game since en route to a 4-8 hole.
With one more loss, the team will have clinched a losing season for the first time since 2018. If the team turns to Jordan Love to wrap up the season, Rodgers will have finished the year with his lowest win total in a season since before he took the reins from Brett Favre.
They still have to play the Chicago Bears, Los Angeles Rams, Miami Dolphins, Minnesota Vikings, and Detroit Lions to wrap up the year. Will the team make a late-stage run or has the sun already set on the team's chances? Last year, the Dolphins started 1-7 and became relevant at the end of the year.
Could a similar turnaround be in store or will the team be reduced to playing spoiler over their final five games?
---
If any of the above quotes are used, please credit First Take and H/T Sportskeeda.
Edited by Nicolaas Ackermann