Tom Brady announced Wednesday on Twitter that he would officially be stepping away from the game of football after 23 seasons.
Brady was expected to return for season number 24 in 2023 but it turned out to be the opposite.
•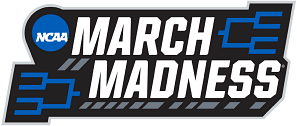 The legend leaves behind a legacy not matched by anyone else in NFL history.
On ESPN's First Take this morning, analyst Stephen A. Smith compared Tom Brady's departure from Bill Belichick to Tampa Bay to Kobe winning a championship without the great Shaquille O'Neal.
Smith first talked about how Brady will be remembered as the greatest ever and how everyone respected him.
Smith said:
"I think that the obvious is that he'll be remembered as the greatest ever."
He then discussed how he thinks Brady was happy to depart New England and Bill Belichick and compared it to Kobe needing success away from Shaq.
Smith said:
"I think that for me personally, him departing from Bill Belichick I think goes a long way. Because I don't believe that Tom Brady would have ever been satisfied if he had ended his career in New England, playing under Bill Belichick."
"There was something. It was similar to Kobe needing to separate from Shaq to some degree, not, you know, obviously it's player-player. In this case, it's coach-player. But I think Tom Brady desperately needed to do that. And it was easier for him to make this decision."
---
Tom Brady won one out of his seven Super Bowls as a member of the Tampa Bay Buccaneers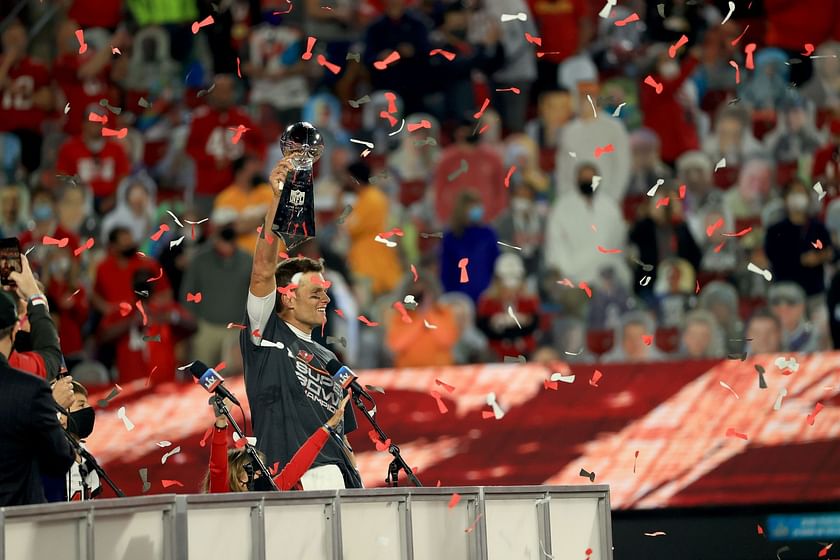 Tom Brady retired with seven total Super Bowl victories, which is more than any NFL franchise or player.
He won the first six of his career as a member of the New England Patriots under head coach Bill Belichick.
While they presented the best head coach-QB duo in NFL history, many questioned if the two could win without one another. In 2020, Brady left New England, joined the Tampa Bay Buccaneers, and won a Super Bowl in his first year with the team.
Brady proved that he could win without Belichick and added more to his GOAT resume. The veteran will be inducted into the Pro Football Hall of Fame in 2028.
---
If you use any of the above quotes, please credit Stephen A. Smith, ESPN, First Take, and H/T Sportskeeda
Edited by Nicolaas Ackermann