The New York Giants have watched as Nick Sirianni coached the Philadelphia Eagles to one of the best seasons in franchise history. Not only that, this was his second campaign as their head coach. Sirianni led the Eagles to a 14-3 record, the most wins in a regular-season in franchise history, while earning the number-one seed in the NFC.
In the playoffs, Philadelphia picked up two dominant victories over the Giants and the San Francisco 49ers to advance to the Super Bowl.
Some thought the Eagles had an easy path to the Super Bowl. They had a first-round bye and then destroyed their NFC East rival, before beating a 49ers team that was ravaged by quarterback injuries.
•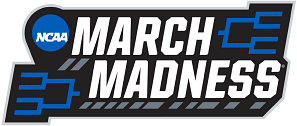 New York safety and captain Julian Love spoke to NFL Network on Thursday, saying that head coach Nick Sirianni was getting a free ride with the team:
"He's a guy who really is doing a good job because he's not getting in the way of his team. He has an experienced roster from top to bottom -- offense, defense..... I don't like it. I don't like it at all. He's in for a free ride right now. You guys can coach this team."
This caused many Eagles players to clap back at Love, including defensive back C.J. Gardner-Johnson. He responded by saying:
"Tell him to pick his facemask off the dirt. He's got a captain badge, but what is he a captain of? Ain't no leadership over there. If that's the case, y'all would be where we're at."
Siranni's successful season made him one of the five finalists for the AP coach of the year. The award will be given to him, Brian Dabooll, Doug Pederson, Kyle Shanahan, or Sean McDermott.
The Philadelphia Eagles defeated the New York Giants three times this season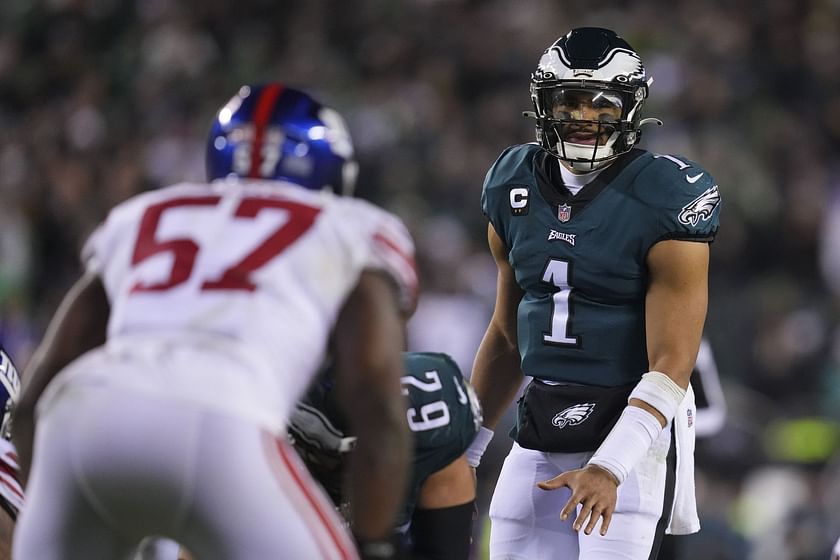 It doesn't really make sense why Love made negative remarks about Sirianni. Especially since Philly have beaten the Giants in all three of their matchups this season.
The two first faced off in Week 14, which resulted in a 48-22 blowout victory for the Eagles. Four weeks later, the two played again during the season finale, which the Eagles won 22-16.
The two squared off for a third time when it mattered the most in the Divisional round of the playoffs, where the Eagles dominated 38-7.
Philly will be looking to win their second Super Bowl in franchise history this Sunday when they face the Kansas City Chiefs. The Giants, on the other hand, will be watching from home.
If you use any of the above quotes, please credit NFL Network and H/T Sportskeeda.