Pittsburgh Steelers fans held their breath after seeing 2021 NFL Defensive Player of the Year TJ Watt fall into the swimming pool at his residence.
In a video recorded by their security camera, the outside linebacker was cleaning the pool when he slipped into it. Fast forward to 0:13 to see what happened.
Watt even threw his phone at the poolside to prevent further water damage, and their dog paid attention to him. While that accident could cause some injuries, his wife, Dani, retweeted the video with four 'laughing with tears of joy' emojis. After all, her husband said he was okay.
•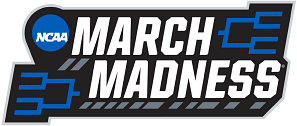 Dani Rhodes married TJ Watt on July 9, 2022, in Cabo San Lucas, Mexico. TJ's brothers, Derek and JJ Watt, were in attendance. The two met at the University of Wisconsin and got engaged in 2021. Rhodes was a four-year soccer forward for the Badgers, scoring 38 goals in 85 appearances. She was also the 2019 Big Ten Forward of the Year.
After her collegiate career, she made her pro debut for the National Women's Soccer League team Chicago Red Stars. She participated in three games during the 2020 Fall Series before it got cancelled because of the COVID-19 pandemic.
In 2021, she played for Þróttur Reykjavík in Iceland's Úrvalsdeild kvenna, scoring three goals in eight appearances. She debuted during the Icelandic Cup semifinals and scored the third goal in their 4-0 win against FH.
TJ Watt is raring to bounce back in the 2023 NFL season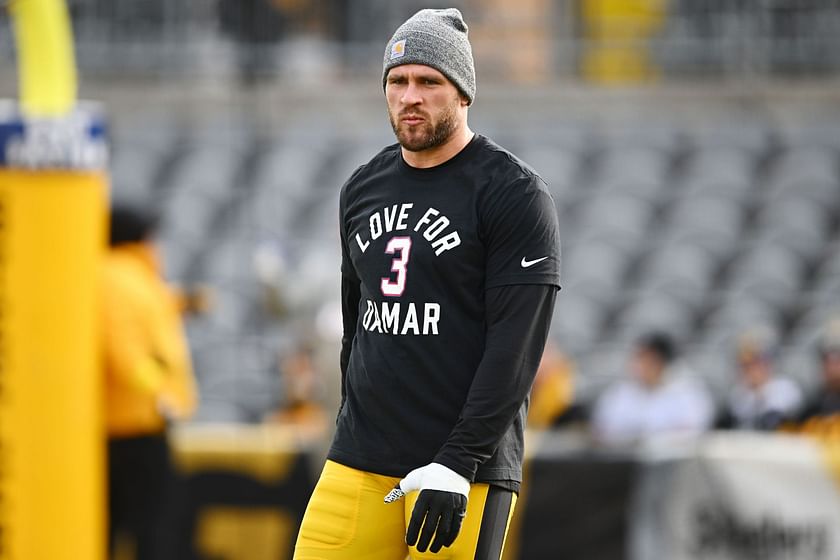 He must uphold their family name because he is the only Watt in the NFL. Derek remains a free agent after three seasons with the Steelers. Meanwhile, three-time NFL Defensive Player of the Year JJ Watt retired after the 2022 season.
TJ Watt is also gearing up for a better 2023 season after playing only 10 games last year. He was placed on injured reserve after his torn pectoral muscle injury in Week 1 against their division rivals Cincinnati Bengals. He also underwent arthroscopic knee surgery to address a pre-season injury.
Watt finished the season with 5.5 sacks, 12 quarterback hits, and 39 total tackles in 10 games. Those numbers are far from an NFL record of 22.5 sacks and 64 tackles in 2021. Therefore, the former Wisconsin standout will try to unseat current Defensive Player of the Year Nick Bosa.
More importantly, he will do his part to help the Steelers reach the playoffs. TJ Watt can do that if he regains the form that made him a three-time First-Team All-Pro and five-time Pro Bowl honoree.
Edited by Akshay Saraswat