Hall of Famer and co-host of Fox Sports' Undisputed Shannon Sharpe isn't a fan of how Lamar Jackson is currently conducting business in the hopes of securing the contract he is after.
With the Baltimore Ravens slapping the non-exclusive franchise tag on Jackson, the long-term deal is yet to be forthcoming. Currently without a certified NFLPA agent, Jackson has reportedly got a non-certified rep to reach out to teams on his behalf.
That of course is a no-no in the NFL and Sharpe thinks that this latest report reeks of desperation from the Ravens quarterback.
•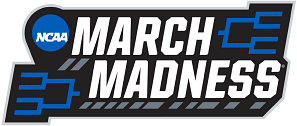 "Skip this looks like desperation to me," Sharpe said on Fox Sports' Undisputed.
"You don't have an agent. I mean if so, is the rep your mom if that's who's calling around, because keep that tampering. Last NFL specifically instructs the team not to negotiate with representative not certified by the NFLPA."
Is Sharpe right? Some would say this is the exact reason why Jackson needs to have an agent. To navigate these troubled waters, but since he doesn't, he has to go through unconventional means.
Whether or not teams are even taking calls from this non- certified NFLPA agent remains to be seen. But as Sharpe stated above, had Jackson got himself an agent, the latter could have gone through some back channels and still test the market.
---
What does the future hold for Lamar Jackson?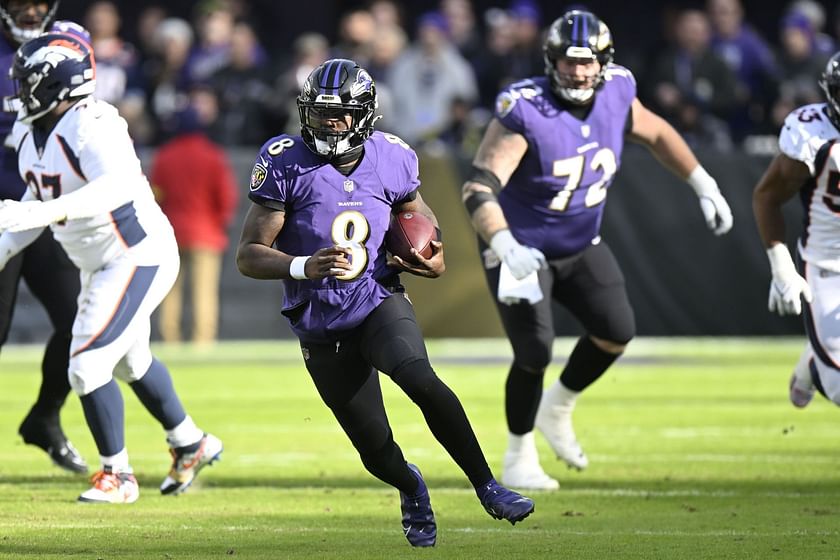 For many, Lamar Jackson's future isn't with the Baltimore Ravens. As odd as it would look to see the quarterback in another jersey, that feels like the road the current situation is heading down.
After he knocked back the Ravens offer last season, which was reportedly around $230 million, he now finds himself seeking out teams in the hope of negotiating.
It is no secret that Lamar Jackson is one of the best quarterbacks in the NFL, but the choice to have no agent represent him might have just got him a shot at getting "the bag".
While this whole situation still has a long way to go, it certainly looks like Jackson doesn't have the leverage in negotiations he once thought he did.