Mike Vrabel has opened up on the decision to trade A.J. Brown during the 2022 NFL Draft to the Philadelphia Eagles in exchange for the 18th overall pick for the Tennessee Titans. It was widely noted in the press that the coach did not agree with the decision to part ways with the wide receiver.
Speaking on 'Bussin' With The Boys', the Titans head coach said that he wanted to keep A.J. Brown seeing him as player who could help them win. Mike Vrabel said that he still maintains a good relation with his former player and he accepted that the business side of football is different to what happens on the field.
However, there was a hint of longing in his voice as he said that Tennessee were going to try to do the best in his absence. The coach said:
•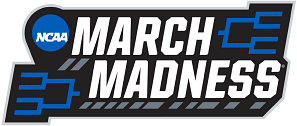 "Well, I mean, obviously, as the head coach, you want every player that you think can help you win on the team. And [I] certainly had a great relationship and still have a relationship with A.J. But then sometimes in the business of professional sports, things go a different direction."
He added:
"And that's where they went. Happy for A.J., happy for his family. And we got compensated, and now we'll have to keep going on without him just like we tried last year."
Can DeAndre Hopkins be for Mike Vrabel what A.J. Brown once was?
DeAndre Hopkins is soon expected to join up with the Tennessee Titans after signing as a free agent after leaving the Arizona Cardinals. Mike Vrabel would want to hope that he picks up the slack from the A.J. Brown-shaped hole.
After the receiver left for the Eagles and the Titans drafted Treylon Burks, they had a signficant fall in passing output. It was a hole they could not climb out of. It was something that Mike Vrabel had initially guessed and had a reported disagreement with now-fired General Manager Jon Robinson.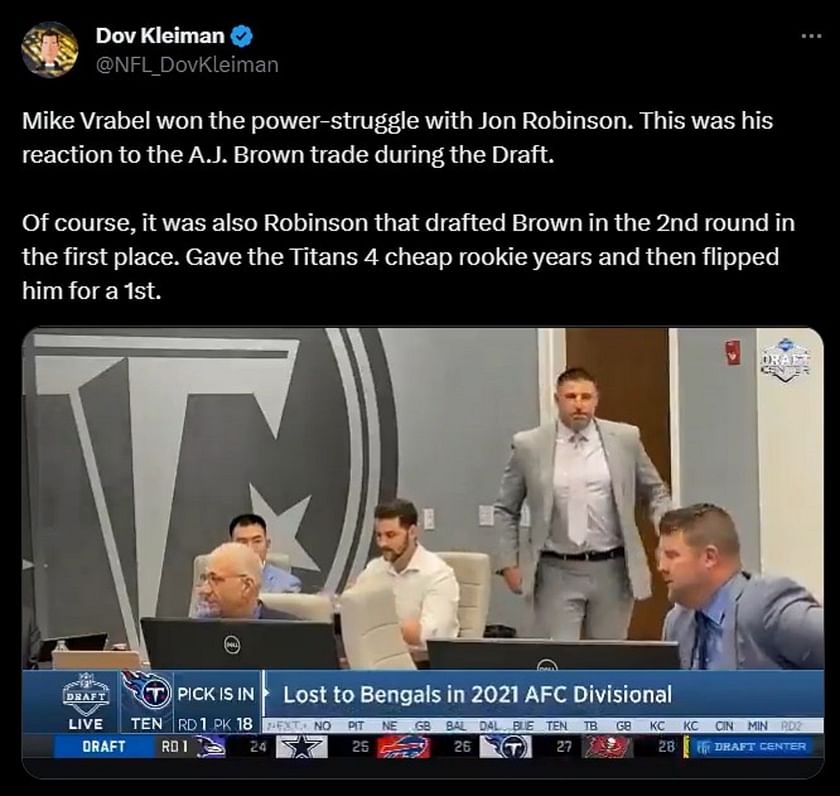 With Derrick Henry expected to be fit again and raring to go this season, they will be hoping to pull a few more trees this season in the AFC South this year than they did last season.
Their only real question remains the quarterback situation with Ryan Tannehill not being an elite passer. But they have drafted Will Levis this year and there is a hope that he can pick up if the starter fails to find his rhythm with the new tools on offense.