Tom Brady never had a losing season as a starter during his career. This streak was broken as the Tampa Bay Buccaneers lost 30-17 to the Atlanta Falcons in the season finale and closed the regular season 8-9.
The Buccaneers won the NFC South in Week 17 and were already confirmed as the fourth seed in the conference for the playoffs. Because of that, they were able to rest most of their starters during the game, as a win or a loss would mean nothing for the bigger picture.
Still, seeing Brady for more than two straight decades with a winning record was one of the most impressive features ever. However, this sequence came to an end on Sunday.
•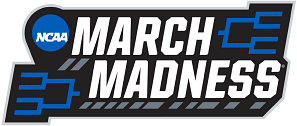 The 2022 Buccaneers did not play up to the standards of the previous two seasons. They've been one of the strongest teams in the league in recent years and even won a Super Bowl. This time, the offense didn't click and the pass defense was more vulnerable than ever.
They did win the division, but all NFC South teams finished with a negative record, which shows how much Tampa Bay struggled this year.
If there's anything for their fans to take solace in, it's the fact that nobody knows more about winning playoff games than Brady. After all, he's the only one ever to win seven rings -- a feat not accomplished by another player or franchise in NFL history.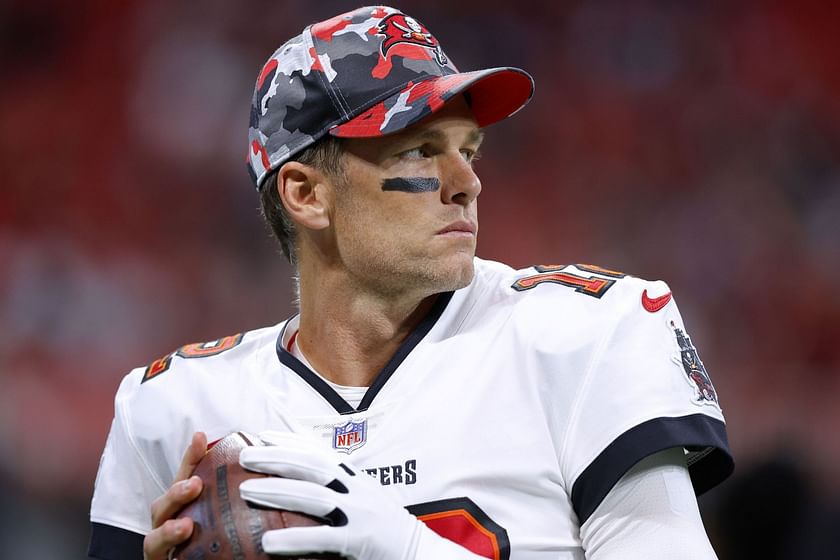 ---
Tom Brady breaks own record in brief appearance vs. Falcons
While Brady lost one of his biggest accolades on Sunday, at least he went home with a new record.
The quarterback broke the record for most completions in a season with 490. He broke his own record of 485 completed passes last season.
Aging like a fine wine, he will be a free agent again this offseason should he decide to continue playing. The Buccaneers will be one of the underdogs during the playoffs. But with a strong defense and the greatest player of all time under center, they can't be underestimated by anybody.
After all, breaking season-long records when you're 45 is absolutely amazing. If the veteran decides that he's got one more year in him, he will pick whichever team he wants.
Edited by Nicolaas Ackermann