Tom Brady's future with the Tampa Bay Buccaneers is unknown due to an impending free-agency decision. The Buccaneers were eliminated in the Wild Card round by the Dallas Cowboys, capping off a disastrous season for them.
Brady will take his time in arriving at a decision, as it will be very important considering his age. Bucs insider Rick Stroud was also recently asked about the quarterback's situation.
•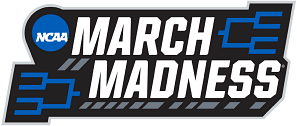 Here's what Bucs insider Rick Stroud said about Brady's situation with the Tampa Bay Buccaneers:
"They are in the hunt. But Tom Brady is truly undecided. I'm told he's "decompressing," and "healing." Savings would depend on structure of the deal, value and possible voidable years etc."
There are other factors outside of football that could influence Brady's future with the Buccaneers. Since his children reside with both him and his ex-wife Gisele Bundchen, Brady's choice will affect them as well.
Brady was recently spotted at a private school in Miami and was likely there because of his children. Tampa Bay want to get Brady back because they understand how important he is to their franchise, but it will be difficult for them to do so after what happened last season.
Should Tom Brady return to the Buccaneers?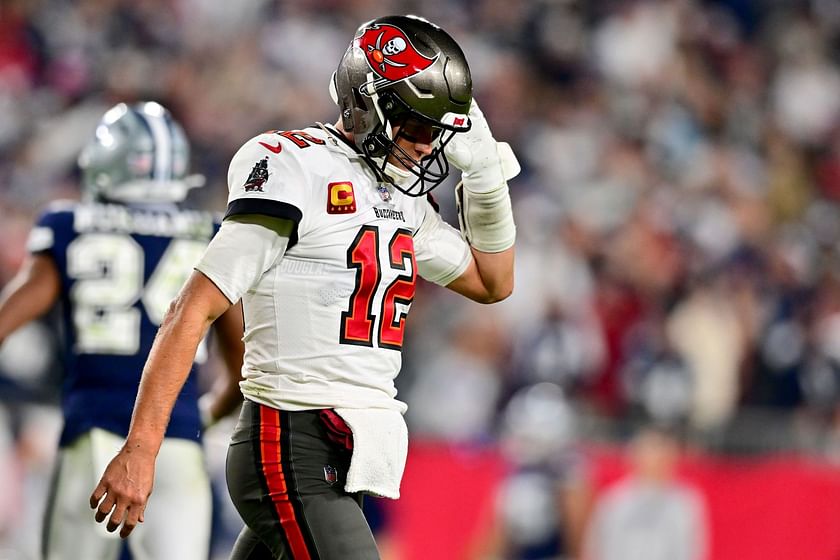 Other teams, as they currently stand, could provide a significantly better chance for Tom Brady to win a Super Bowl than the Buccaneers. Even though the NFC is much less stacked than the AFC, Brady would be better suited to a couple of AFC teams.
Brady is seen as a good fit for the Las Vegas Raiders since he would be able to play under Josh McDaniels again. In addition, Darren Waller, Davante Adams, Josh Jacobs, and Hunter Renfrow will help him on offense.
The New York Jets could also pursue Brady, which shows that the Buccaneers need a miracle to get their quarterback for next season. Injuries didn't help Tampa Bay this past season, and questionable coaching decisions might ultimately result in Brady leaving them.
---