Travis Kelce recently starred in a commercial for the Pfizer vaccine and faced some backlash for it. Aaron Rodgers also didn't shy away from jokingly taking jabs at the Kansas City Chiefs tight end.
Recently, in an interview with the Wall Street Journal, Kelce talked about Rodgers. He said there is no bad blood between them and that the four-time NFL MVP has plenty of time to discuss such matters during his regular appearance on the Pat McAfee Show because he is injured.
Here's what Kelce told Wall Street Journal as per Awful Announcing:
•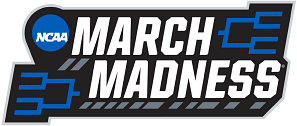 "Aaron's always been cool to me. I knew he was trying to have some fun. He's in a situation where Tuesdays are his game days…. So I get it, man, I've been injured too…. Who knows what the guy is going through?"
Aaron Rodgers has always opposed the usage of vaccines and has stood firm despite dealing with criticism. On the other hand, Travis Kelce feels like getting vaccinated is the right thing to do and has actively voiced his opinion in favor of it.
Neither Rodgers nor Kelce are at fault, but it will be quite interesting to see if the tight end agrees to have a debate with the quarterback on the topic of vaccines. Undoubtedly, a substantial audience will tune in to hear what the two legendary NFL players have to say on a highly controversial subject.
---
Travis Kelce has embraced the popularity after winning Super Bowl LVII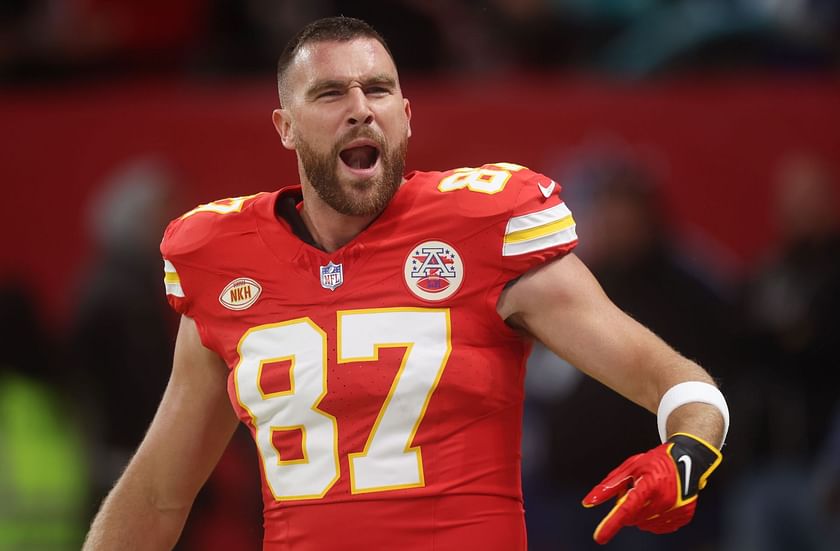 Travis Kelce and his family became the focal point of interest in the days leading to Super Bowl LVII. Since it was the first time two brothers competed against one another at the Super Bowl, they received considerable media attention.
Following the Kansas City Chiefs' Super Bowl victory, the younger Kelce brother experienced a surge in popularity. He hosted the SNL in March and later started dating Taylor Swift.
During the Chiefs' bye week, the tight end recently traveled to Argentina to attend Taylor Swift's concert, where the singer kissed him in front of an adoring crowd. Despite all the popularity, his on-field performance hasn't dipped, and he continues to be the best tight end in the NFL.
Rodgers, who tore his Achilles in Week 1, is making a remarkable recovery and is expected to return to action later this season. Fans can catch him every Tuesday on the Pat McAfee Show until then.
Edited by Abhimanyu Chaudhary