Kansas City Chiefs star Travis Kelce is built a little different from other pro athletes. He loves to have fun, he is outgoing and more importantly, fans absolutely love him.
The future Hall of Famer is known worldwide, but there was a time when he wasn't a fan of his name. Yes, you read that right. In a recent appearance on Rhodes Scientist on "NBA on TNT," Kelce revealed that when he was younger he didn't like the name Travis.
So, what did he do? He told everyone his first name was the same as his favorite basketball player at the time, Charles Barkley.
•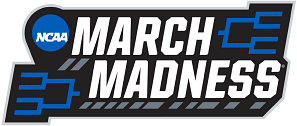 "So, when I was five years old – this is probably '93-94 – I moved from kind of, I moved closer to the city," Kelce said. "So, when we moved, I thought it was the perfect time to tell the neighbourhood or the kids that I was meeting that, you know, I'm officially changing my name.
"So, I didn't love Travis. I learned to grow into it, I guess. But, um, yeah, Chuck was my favorite basketball player. There were a few other than Charlies that were on the movie screen that I that I love, too, but, I mean, Chuck was by far my favorite basketball player. Yeah, I was telling everybody in the neighbourhood that my name is Charles."
---
Travis Kelce now a household name due to stunning NFL career with the Chiefs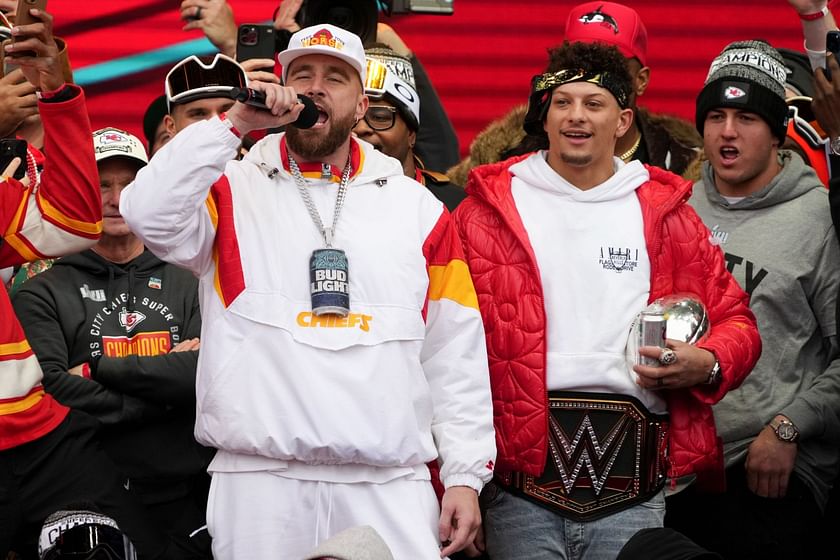 The 33-year-old is regarded by many as the greatest tight end to ever play, and that is some praise considering the likes of Rob Gronkowski, Tony Gonzalez and Shannon Sharpe have all the played the game. But looking at his stats, its easy to see why people might think Travis Kelce is at the top.
He has seven consecutive seasons of 1,000 receiving yards and has eight consecutive Pro Bowl nods. That's impressive.
But there's more.
He is fourth all time for yards (10,344), first for yards per game (70.8) and sixth for touchdowns (69), but he ranks 35th in games. Others have played over 200 games, but Travis Kelce is on 144.
One can only imagine what his stats will look like in another two or three seasons, as even now he is considered the best. In a few years, it won't even be a debate.
Edited by Joseph Schiefelbein