The Tampa Bay Buccaneers, led by quarterback Tom Brady, were one of the biggest contenders for a Super Bowl run heading into the 2022-2023 season.
In their first season under Todd Bowles as head coach, the team finished 8-9, winning the NFC South and barely managing to make it to the playoffs.
•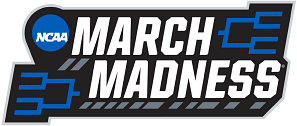 Before the season began, Brady retired and then unretired after 40 days, announcing he'd be back with the team for another season. Around the same time, Bruce Arians stepped down as head coach into a smaller role in the front office, and Bowles took over the team.
After winning 11-plus games the two seasons prior, the team regressed in 2022 and didn't look a team that could contend for a Super Bowl. The Bucs ultimately lost in the first round of the playoffs to the Dallas Cowboys 31-14.
ESPN's Jeff Darlington shared a three-minute post on Twitter on Thursday highlighting the details regarding the dysfunctional season that the Tampa Bay Buccaneers had.
The NFL reporter noted that the team was frustrated by the offensive play-calling, and he detailed Brady's 15-pound weight loss and his divorce. He also talked about possible outcomes for Brady: re-signing with the team, signing elsewhere or retiring.
Tom Brady could sign elsewhere or retire this offseason if he doesn't re-sign with the Buccaneers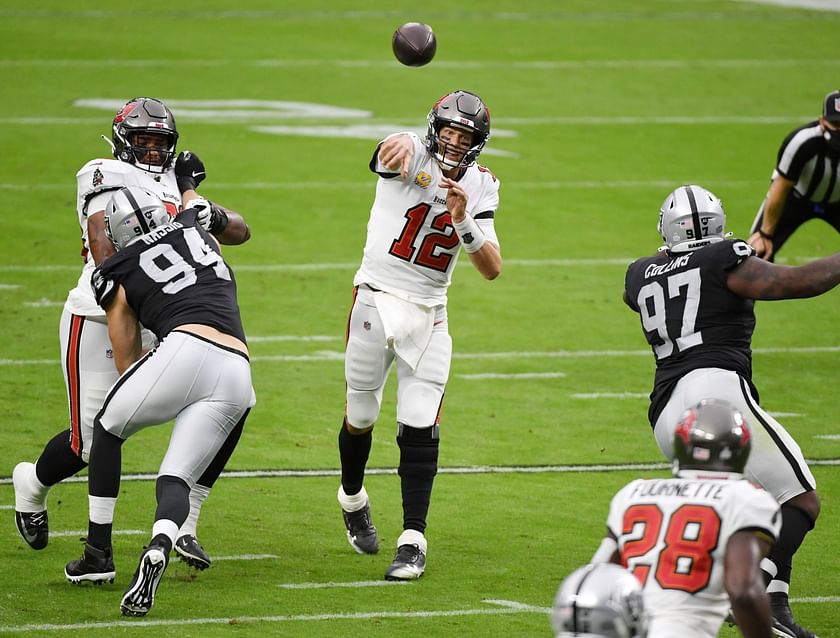 While Brady has just completed his 23rd season in the NFL, it remains a question if he will be back for a 24th.
Aside from the Buccaneers, there a few other teams interested in signing him.
Two teams out West that are/could be interested in Brady are the Las Vegas Raiders and San Francisco 49ers.
Brady is from the San Fran area, and the 49ers have one of the NFL's best teams. They also have a QB-dilemma of their own as they don't know if Brock Purdy or Trey Lance will be their franchise QB for the future.
The Raiders have made it open that they are moving on from QB Derek Carr, and Brady has a strong relationship with owner Mark Davis.
He could stay in the state of Florida and sign with the Miami Dolphins.
Brady was seen recently this week touring private schools in Miami for his kids. The video sparked rumors of him potentially joining the Dolphins given that's where his children live with his ex-wife.
From now, there will be a lot of speculation about where Brady will land.
Edited by Joseph Schiefelbein