For the first time in Aaron Rodgers' career, the Green Bay Packers are double-digit underdogs in a game. The Packers will face the Buffalo Bills on Sunday, and the Bills are currently favored by -11.5 points.
Many believe that Josh Allen will continue his surge to the first MVP award of his career and blow out the reigning MVP's team. Moreover, this will be a home game for the Bills, and due to that, they have a great chance of covering the spread.
Mike Florio, who loves an underdog, is keeping himself away from the Packers. He also believes Rodgers and the Packers could get blown out by the Bills, and there is no reason to bet on them. Here's what Florio said:
•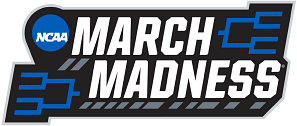 "I've done it two straight weeks. I'm not going to make it a trifecta. I can tell you right now, I'm not going to pick the Packers when everybody else on football night in America picks the Bills. I'm not doing it."
Florio continued:
"Well, what idiot would pick the Packers at this point after what we've seen, and I know anything can happen. I know any given Sunday. I understand. You got the Bills with two weeks to get ready. And this is an opportunity and it occurred to me last night"
Aaron Rodgers is the type of quarterback who can rain on anyone's parade. Against the Bills, all the pressure is on Josh Allen to win the game. Taking this into consideration, we might see a close game. It will be interesting to see what transpires between the Bills and the Packers on Sunday.
---
Mike Florio thinks this will be a huge statement game for Josh Allen against Aaron Rodgers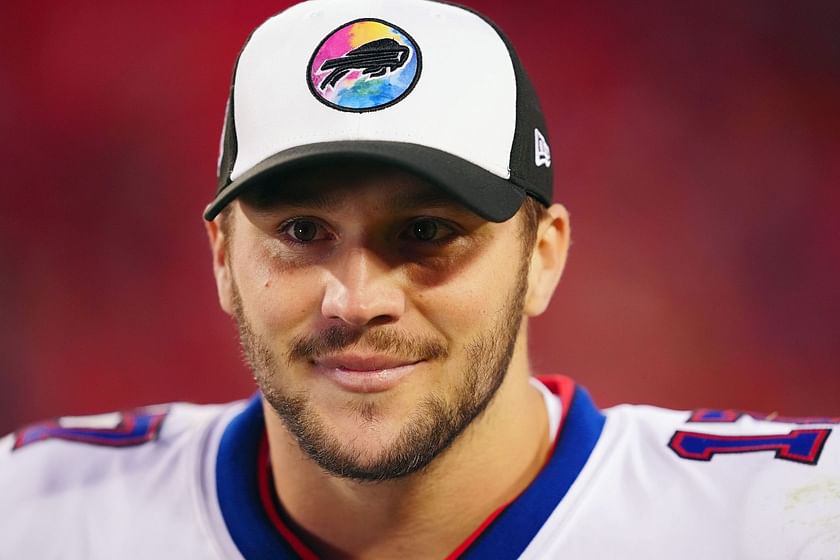 Mike Florio further talked about how this game could be a huge statement game for Josh Allen. He believes this could be the moment where the new generation of quarterbacks finally shows the veterans that their time is over. Here's what Florio said:
"This is one of those changing the guard statement games. This is Michael Scott slamming the door and Robert Dunder's face. This is Josh Allen taking over and pushing Aaron Rodgers on a floating sheet of ice out into the great beyond. That's what this is going to be on Sunday night."
Mike Florio added:
"Maybe I'm completely misreading it. I don't care. I'm not going to be wrong. I'm not putting my faith for the third straight week in the underdog, not on Sunday night because this is the moment for the bills to flex their muscles to the entire football world."
Patrick Mahomes has already beaten Tom Brady and the Tampa Bay Buccaneers this season. If Josh Allen is able to do the same to Aaron Rodgers, this can certainly be seen as the beginning of the end. Particularly when you look at how poorly Brady and Rodgers have fared this season. Whether that will be the case remains to be seen. Keep an eye out for this huge matchup on Sunday.
---
If you use any of the above quotes, please credit Pro Football Talk and H/T Sportskeeda.