Jeremy Reaves is a free safety and a special teamer for the Washington Commanders. He has been in the NFL for five years, but his journey has been no less than a challenge. In the past five years, he was cut four times, one with Philadelphia Eagles and thrice with the Washington Commanders.
This NFL season was different for the 26-year-old safety. For the very first time, Jeremy Reaves was listed on the final roster of the Commanders right after the training camp for the 2022-2023 season.
With the Washington Football Team, Jeremy Reaves agreed to a two-year, $1,525,000 deal in 2021, that had an average annual pay of $762,500. Reaves will have a cap hit of $965,000 in 2022 and a basic salary of $965,000.
•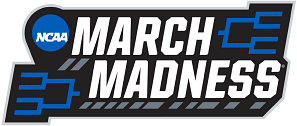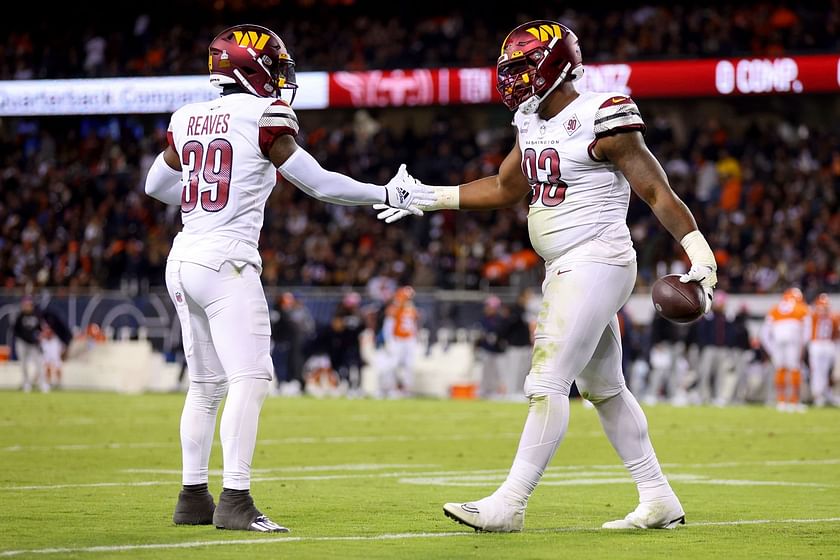 Jeremy Reaves will hit free agency next year. He has given extraordinary performances in the past 14 games this season, and can be an asset for the Commanders for long term. This season, he hasn't started a single game but has recorded 17 tackles in 14 games.
Reaves joined the Eagles in 2018 as an undrafted free agent from South Alabama. Despite signing a three-year, $1.71 million contract with the team, he was regrettably released after the preseason. Right after he was released, he has been on and off of Washington's practice squad.
On Dec. 22, 2018, Reaves played against the Tennessee Titans in his NFL debut. Washington waived him prior to the start of the following season, but was frequently re-signed, elevated to the active roster and then once again dismissed.
Jeremy Reaves considered giving up at one point but credits his mother, who stood as a pillar and always believed in him. Last year in thanksgiving, Reaves mother passed away, shattering his world to pieces.
He stood strong and when he made it to the active roster this season, he only wished to celebrate with his mother. In a social media post, he wrote:
"That was the first person I thought about when I saw [the roster]. I know she's proud of me."
You may also like - How long is Ryan Tannehill out for? Latest injury update on the Titans QB
---
Jeremy Reaves makes it to the Pro Bowl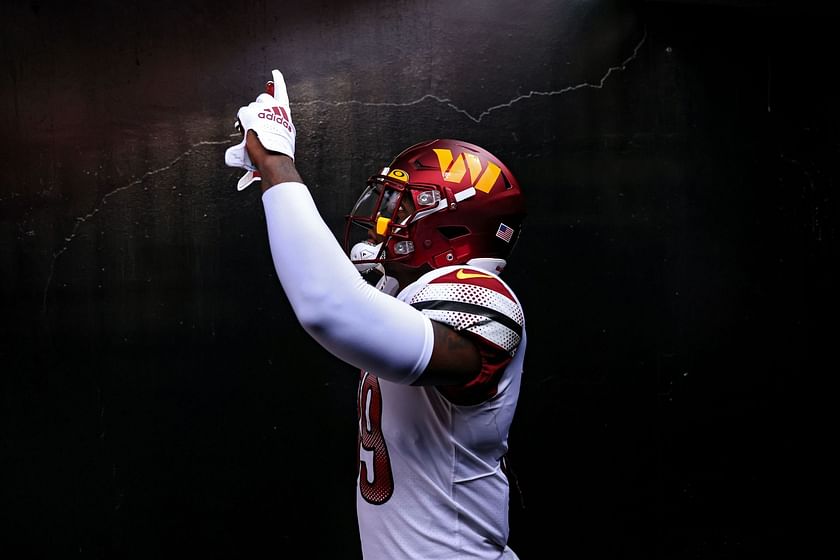 Following a vote by fans, players and coaches for the league's best players, the NFL named its pro bowl selections on Wednesday. The annual game will take place in February at Allegiant Stadium in Las Vegas.
Reaves was one of four players on the Washington roster to get a berth in the game. It is yet another big achievement for Reaves, especially after going undrafted in 2018 and being in the practice squad for the past four years.
Jeremy Reaves thanked his mother after hearing the breaking news. He posted a tweet that read:
'Momma you've been working! Thank you to the fans, my teammates, family, and the city of Pensacola! Delayed not denied!!!'
A video was posted by the Washington Commanders on their social media handle where Commanders' head coach Ron Rivera can be seen revealing the good news to Reaves. Jeremy Reaves reaction was recorded, as he went speechless and later broke down.
The other three players from Commanders that made it to the Pro Bowl are wide receiver Terry McLaurin, defensive lineman Jonathan Allen, and punter Tress Way