Paxton Lynch is now the unfortunate owner of a football record that not even Tom Brady holds. Lynch now plays for the XFL's Orlando Guardians and they were blown out by their competitor, the Houston Roughnecks.
Though Lynch tossed an early touchdown, he eventually found himself on the bench once again for his atrocious play. That is a special benching, as it marks his first one as a member of the XFL.
Now, he's the only quarterback in history to be benched in the NFL, the XFL, the CFL and the USFL. If there's a football league linked to America, then Paxton Lynch will likely be benched in it at some point or another.
•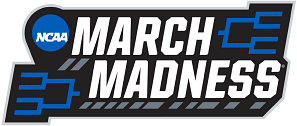 According to the Sports Rush, it's been a tragic fall from grace for Lynch. The former NFL starter had Jerry Jones, Dallas Cowboys owner, once regretting not trading up for him:
"Jones regretted and was disappointed that the Cowboys did not trade up for, at the time, and when Jones got up the day after the draft, he 'second-guessed the hell out of himself for not giving the three.'"
Ultimately, that turned out to be a good idea as Lynch has now fizzled out in every major football league. The XFL is designed for players who are not quite good enough for the NFL, but it seems that Lynch is not quite good enough for the XFL even.
---
When was Paxton Lynch first drafted?
In 2015, Paxton Lynch took the world of college football by storm. He was so electric and had such nice performances, including an FBS-record of seven touchdowns in a single half.
That resulted in the quarterback shooting up the draft board and becoming a first-round pick.
He was selected by the Denver Broncos with the 26th overall pick in the 2016 NFL Draft.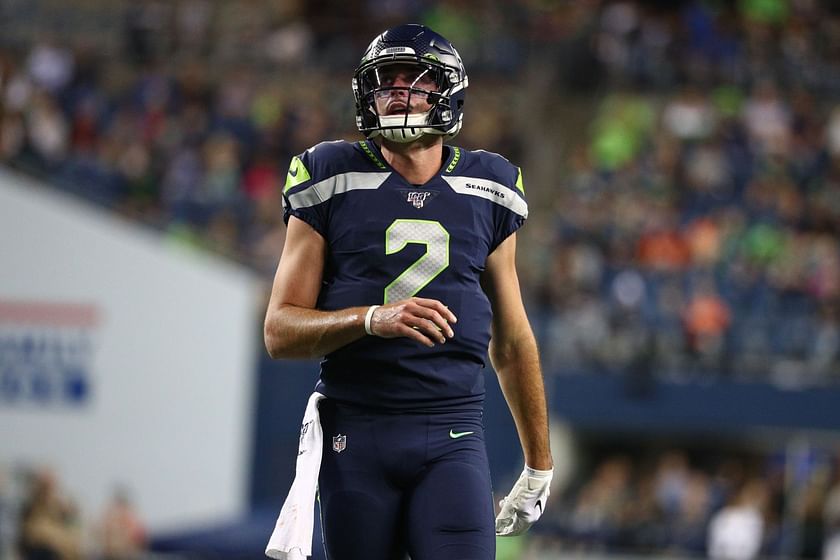 The Broncos had just lost Peyton Manning to retirement and they were looking for a long-term solution. Unfortunately, Lynch was anything but.
He started just four games over the course of the 2016 and 2017 seasons and was out of the NFL after that. He struggled to make an impact and is clearly struggling to do so in the XFL once again.
Edited by Zachary Roberts