Tom Brady recently announced his retirement from football, and it appears that the iconic quarterback's illustrious career has come to an end. Brady announced his retirement last year on the same day, but later returned to play. However, it doesn't appear that he will this time.
Brady's final NFL snap occurred as a member of the Tampa Bay Buccaneers, which is why New England Patriots owner Robert Kraft has expressed interest in signing Brady to a one-day contract for a good sendoff. Brady was about to become a free agent, but according to recent reports, he had no plans to join the Patriots.
•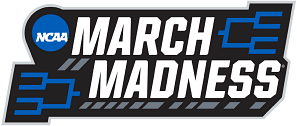 As per Jeff Darlington, when Brady was asked about a potential return to the New England Patriots prior to his retirement, the quarterback said:
"No, that ain't happening."
It seems like Brady has still not forgotten how things ended with coach Bill Belichick in New England. Although the duo share the utmost respect for each other, things can never be like they were in the past.
After winning the Super Bowl with the Tampa Bay Buccaneers, Tom Brady proved that he can win anywhere, but it isn't looking good for Belichick, who hasn't achieved anything substantial since Brady's departure.
It would be intriguing to see if Brady signs a one-day contract with the Patriots proposed by owner Robert Kraft to celebrate the quarterback's legacy.
---
Tom Brady will join Fox Sports soon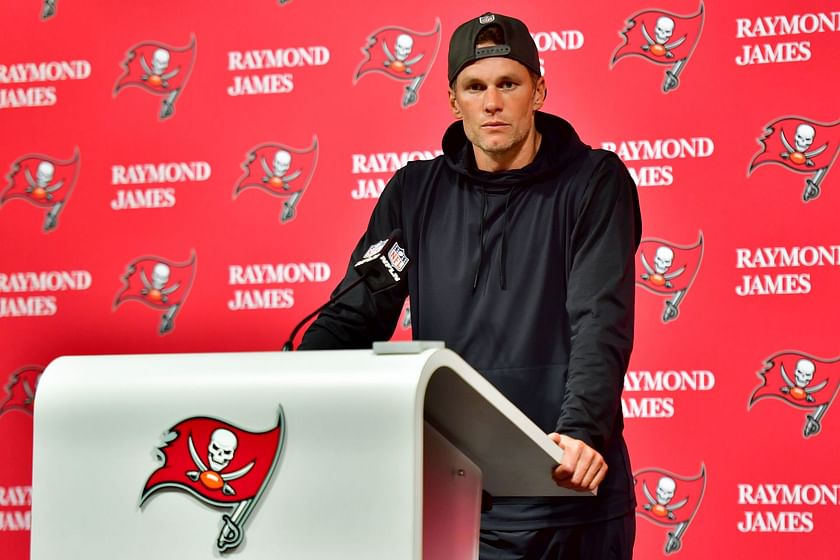 Now that Tom Brady is finally done playing football, he is expected to join Fox Sports soon. He inked a 10-year, $375 million contract with the organization after announcing his retirement last year, and we should see him in the broadcasting space shortly.
Brady will be irritated that he was unable to cap off his illustrious career on a strong note. He endured the first losing season of his career this past season, as his team was hampered by significant injuries to key players throughout the season.
Still, no one can argue that Brady isn't the best quarterback in football history, and now everyone is looking forward to seeing him in the broadcasting booth.
---