Tom Brady, the seven-time Super Bowl champion, is about to embark on the next chapter of his life after retiring from the NFL for the second time. Brady is unlikely to return this time like he did last time as the former Tampa Bay Buccaneers quarterback said in his retirement video that he was done for good.
Rob Gronkowski, Brady's former teammate, was recently interviewed by Kay Adams and was asked about the quarterback's legacy and what the future holds for him after his retirement.
•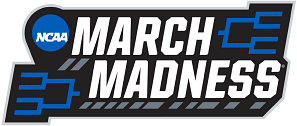 Here's what Rob Gronkowski said about how he came to know about his former quarterback's retirement:
"I didn't know at all, you know, I woke up yesterday morning about 10 am and noticed that he retired about 90 minutes prior because the first time I checked some news to that yesterday morning, it was just all over the place and Tom is just the greatest player of all time, there's no doubt about that."
Speaking about Brady's legacy, Gronk added:
"What's so great about, you know, his legacy is he started from the very bottom, and he worked his way up to the very, very top to be the greatest player of all time, nothing was given to him. Everything was earned literally every single thing..."
Speaking about Brady's future away from the field, Gronk said:
"That's just inspiration for the youth inspiration for every player... He just got to the top, just putting in the hard work every single day, and he definitely deserves the retirement. He deserves every accolade that he gets, and he's just going to do great off the field, just as great off the field as he did on the field."
Tom Brady signed a 10-year, $375 million contract with Fox Sports after retiring at the end of last season, but the term didn't begin because he returned for the season. The former Tampa Bay Buccaneers quarterback will soon begin working for FOX, and everyone is excited to see how he performs in the television booth.
---
Tom Brady ruined many teams' plans for next season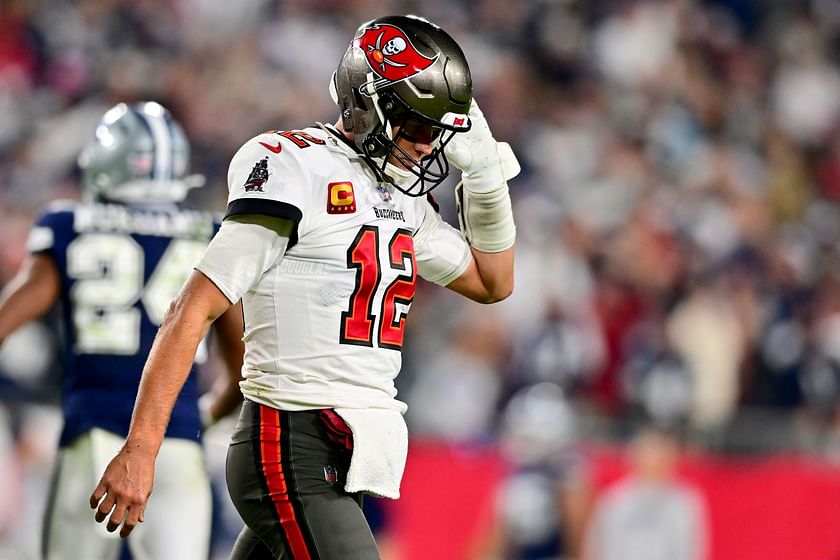 Multiple teams were interested in Tom Brady because he was poised to become a free agent following this season. However, as a result of his retirement, those teams will have to rethink their plans for the upcoming offseason, which may be franchise-altering for many.
The Tampa Bay Buccaneers, on the other hand, will need to find a new quarterback or risk becoming irrelevant again. The Buccaneers have the advantage of playing in a weak division, but they still need a new quarterback to keep the franchise afloat.
---
If you use any of the above quotes, please credit Up & Adams Show and H/T Sportskeeda.