Free agent wide receiver Odell Beckham Jr. provided an update regarding his recovery from a torn ACL from last year's Super Bowl.
The Super Bowl winning receiver quote-tweeted a video of him running routes early Tuesday, Jan. 31.
OBJ tweeted:
•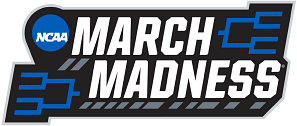 "I swear I'm loadin…. No where near I wanna be but exactly where I need to be."
OBJ posted the video on his Instagram story with the caption, "Progress is progress."
In last year's Super Bowl, Beckham Jr. injured his knee in the game vs. the Cincinnati Bengals and did not return to the game after scoring the first touchdown in the game.
It was later revealed that he tore his ACL and was expected to miss a good portion of the 2022-2023 season. Many expected him to sign with a team mid-season, but mid-season came and he remained unsigned.
Toward the last few weeks of the regular season, there were rumors that around five teams were interested in Beckham and he was expected to join a team for the playoffs.
After the Dallas Cowboys released a statement saying OBJ wasn't fit to run routes or play yet, it derailed any chance of a team signing him this late into the season, and he was left unsigned.
Who will Odell Beckham Jr. sign with in 2023?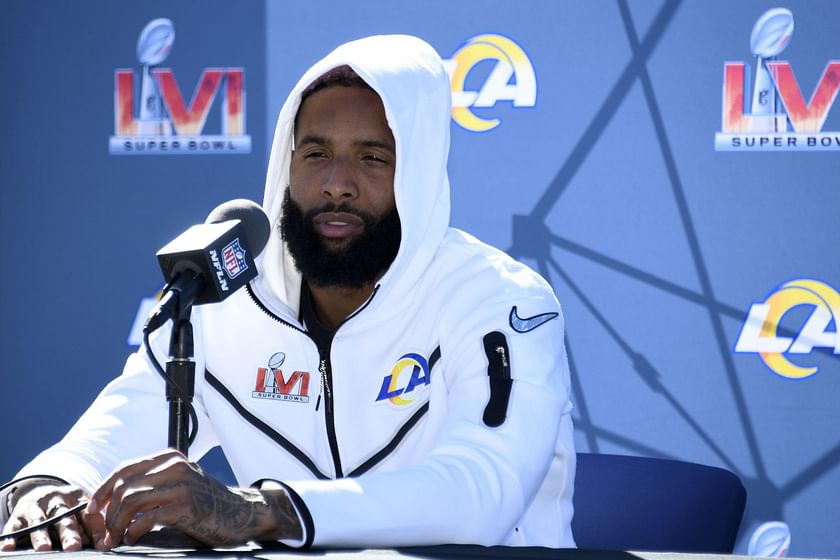 It wasn't in his plans, but OBJ will miss the entire 2022-2023 season after suffering a torn ACL.
Before learning that he wouldn't be fit to play this season at all, there were a plentiful amount of teams interested in Beckham Jr.
The Dallas Cowboys, New York Giants, Buffalo Bills, Kansas City Chiefs, Baltimore Ravens and Los Angeles Rams were all interested in Beckham.
He will enter the 2023-2024 season as a free agent and will have the option to sign with any team. A healthier OBJ should generate more interest, and he should be on a team before the start of next season.
If you use any of the above quotes, please credit Odell Beckham Jr. and H/T Sportskeeda.