Russell Wilson and Tom Brady have been two of the most successful NFL quarterbacks over the last decade. They have combined to appear in 17 Pro Bowls during that time frame. They have also combined to appear in seven Super Bowls during that same time frame, including once against each other, while winning the ring in five of them.
Some quarterbacks get better with age and experience, while others begin to decline as their athleticism diminishes. Russell Wilson's age-33 season was his last completed one in 2021. Tom Brady was 33 years old during the 2010 NFL season. Here's a look at how the two star quarterbacks compared during their age-33 seasons.
---
•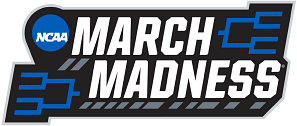 Russell Wilson's 33-year-old 2021 NFL season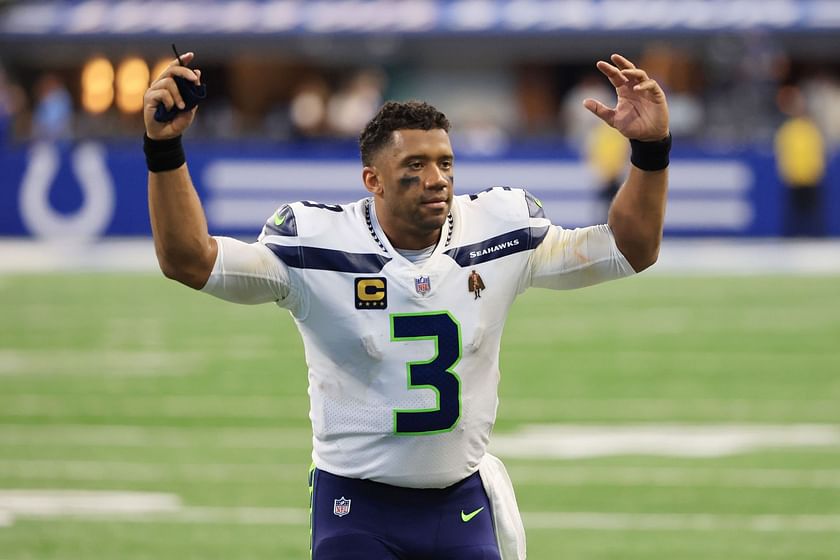 Russell Wilson spent the first 10 years of his NFL career with the Seattle Seahawks before being traded to the Denver Broncos. His final year in Seattle was the 2021 NFL season, his official 33-year-old season. He turned 34 during the season, but the NFL officially counts the age of the player at the start of the season.
Wilson's 2021 season featured a mix of successes and failures. His individual performances were relatively solid, earning him his ninth Pro Bowl selection. He completed 65 percent of his passes, on par with his career average, while recording his fourth consecutive season with a passer rating above 100. He also threw for 25 touchdowns to just six interceptions.
However, individual success failed to result in a team triumph. Russell Wilson recorded a losing record of 6-8 for the first time in his entire career. This was also only the second season of his career that he failed to lead the Seattle Seahawks to the NFL Playoffs.
---
Tom Brady's 33-year-old 2010 NFL season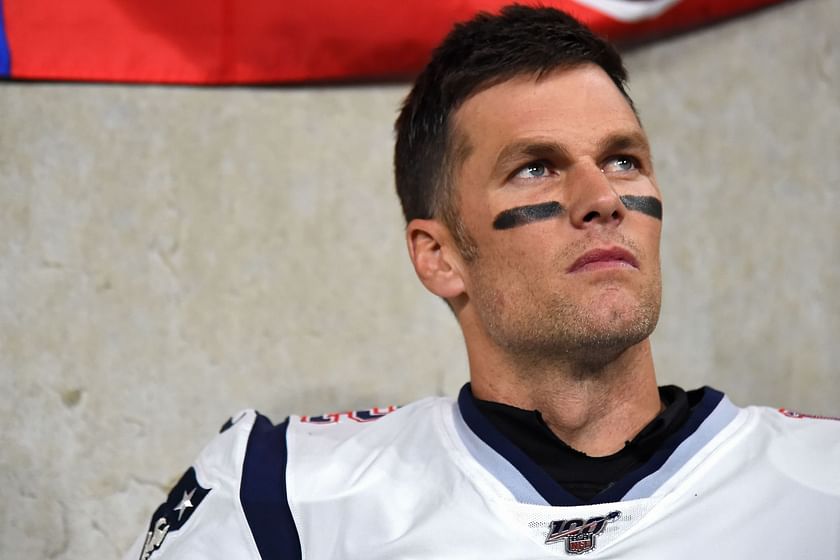 Tom Brady was 33 years old for the entire 2010 NFL season. He was still with the New England Patriots at the time and was extremely impressive that year. He helped the Patriots to an incredible 14-2 record and an appearance in the NFL Playoffs.
Tom Brady posted one of the best individual seasons of his entire career. He completed 66 percent of his passes while leading the NFL in touchdown passes for the fifth time. This earned him a Pro Bowl selection while being chosen as a first-team All-Pro. He also won the NFL MVP award that season, the second of three during his career at the time.
While Russell Wilson put together a relatively solid 33-year-old season, it's clear that Tom Brady was far superior when comparing the two.
Edited by Nicolaas Ackermann