Justin Fields was one of the lone bright spots for the Chicago Bears during the 2022 NFL season. They finished with a 3-14 record this season, the worst in the NFL. Fields, however, proved to be a dynamic weapon in their offense. He led all quarterbacks with 1,143 rushing yards, ranking seventh among all players.
The obvious plan for the Bears during the 2023 NFL offseason is to build around their rising star quarterback, right? Well, maybe not. It seems like their best option is to acquire more weapons and continue developing his proven talent, but they may have other ideas.
NFL rumors have recently surfaced that the Bears could already be looking to move on from Justin Fields. Former NFL player and current Pro Football Hall of Famer Warren Sapp recently appeared on an episode of the "Bret Boone Podcast" to share what he's heard about the situation.
•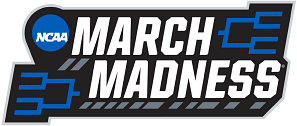 "What I'm hearing out of Chicago is, they're finna package him up, trade him for some other pieces, then go with the Bryce kid from Alabama ... Trust me, there's smoke everywhere talking about them trading Justin Fields and going after Bryce [Young] ... When you don't got a lot of weapons and you only have one pick, what do you do? You trade away that one thing you have for a couple of weapons. Then, you get a much more capable thrower of the ball," Warren Sapp said on the "Bret Boone Podcast."
Many rumors will continue to circle in as the 2023 NFL Draft approaches, but this is surely a shocking one. The Bears currently own the number-one overall pick, so they will have the choice of any player they want. This includes Alabama Crimson Tide quarterback Bryce Young. He's one of the highest-rated players in the entire draft class this year.
Is it already time for the Chicago Bears to move on from Justin Fields?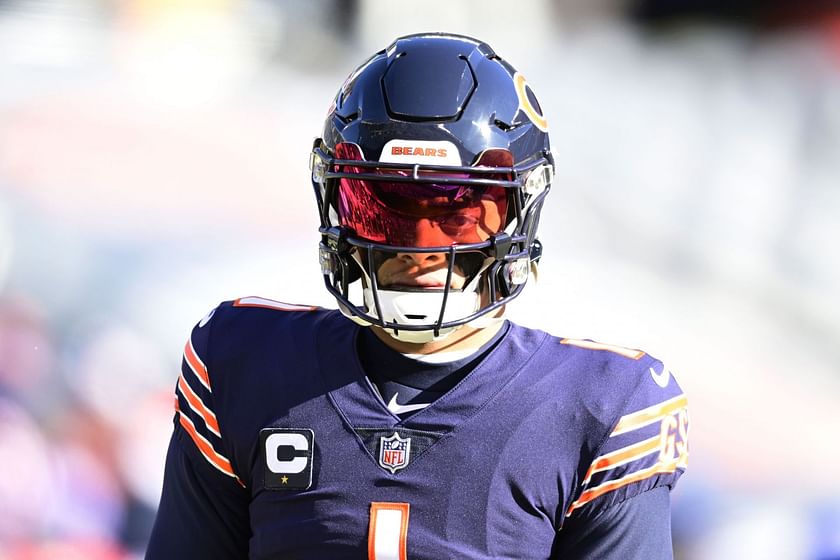 Justin Fields was selected by the Chicago Bears with the 11th overall pick in the first round of the 2021 NFL Draft after an excellent career with the Ohio State Buckeyes. While he has recorded just a 5-20 career record so far, it hasn't necessarily been his fault. He has improved in just about every statistical category in year two compared to his rookie season, while the rest of the roster has been rebuilding.
It would almost seem silly for the Bears to give up on Justin Fields already as he's shown signs of development and they already gave up a first-round pick for him two years ago. The Bears have historically struggled to find a franchise quarterback, including failing with Mitchell Trubisky in their last attempt. They also haven't had a Hall of Fame quarterback step on the football field in more than 60 years.
Their historic struggles at quarterback, paired with Fields' potential, suggest it makes more sense to stick with their young star. They should, instead, consider trading away their first overall pick in the 2023 NFL Draft to a team more in need of a quarterback themselves. They will get a massive haul if they trade the pick, which they can use to strengthen the roster around Justin Fields and give him a much better chance of developing into a superstar.