Derrick Henry continues to be connected to many trade rumors during the 2023 NFL offseason.
He has spent his entire career so far with the Tennessee Titans, where he has consistently been one of the most dominant running backs in the entire NFL. Henry has twice led the league in rushing yards, including accomplishing the extremely rare 2,000 yard season.
Cody Benjamin of CBS Sports recently outlined why Derrick Henry could be on the move ahead of the 2023 NFL season:
•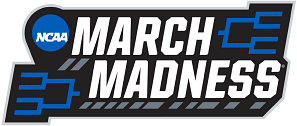 "Whenever he's on the field, Henry carries Tennessee's offense; to this day, no one matches his combination of size (6-3, 245), speed and experience at the position. But he's topped 300 carries in three of his last four seasons, suffering a serious injury in between. In other words, the wear and tear is there."
"The Titans are in a rebuilding phase, or at least should be, and can save $6.3M by dealing the big man, who's entering a contract year. They say they're not shopping him, but they've said the same about QB Ryan Tannehill, and he's clearly expendable as Tennessee moves into a new era."
His statement about Ryan Tannehill seems to make a ton of sense considering the Titans selected Malik Willis and Will Levis in the last two drafts.
They also selected running back Tyjae Spears in the third round of the 2023 NFL draft. This could possibly indicate that they are exploring the possibility of replacing Henry as their leading running back.
Benjamin went on to mention that the Cincinnati Bengals makes sense as one of his potential landing spots (if the Titans do in fact part ways with their superstar running back).
While the Bengals currently have Joe Mixon as their starting running, Henry would provide a massive upgrade. He has recorded 1,000 more rushing yards and 17 additional rushing touchdowns than Mixon over the last three years.
The Bengals have been nearing a Super Bowl ring since Joe Burrow took over as their quarterback. They have appeared in the AFC Championship game in each of the last two years, winning one of them.
Derrick Henry is potentially the piece that can help them take the next step forward, creating a legitimate offensive super team with Ja'Marr Chase and Tee Higgins.
Where else could Derrick Henry be traded to ahead of 2023 NFL season?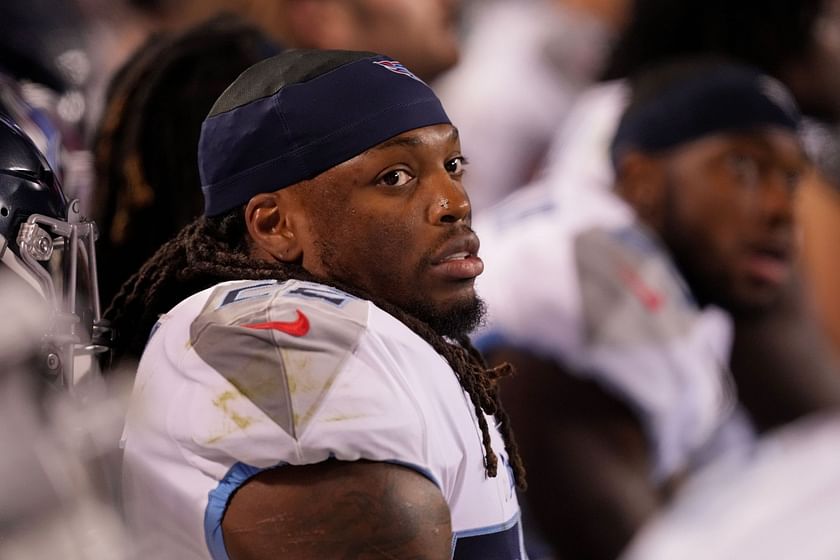 The recent report mentioned the Seattle Seahawks and Buffalo Bills as two other potential destinations for Derrick Henry.
The Seahawks would be a bit surprising, especially considering they drafted Kenneth Walker III and Zach Charbonnet in each of the last two years. Adding another running back seems a bit excessive after recently investing premium draft picks in two of them.
The Bills are a much more intriguing scenario. Following the departure of Devin Singletary during free agency, their current running backs include James Cook, Nyheim Hines, Damien Harris, and Latavius Murray.
All of them are solid role players, but none has proven to be capable of being a workhorse. Derrick Henry has done nothing but be exactly that during his career.