Last offseason, the Seattle Seahawks and the Denver Broncos made one of the brightest trades in NFL history, sending quarterback Russell Wilson to Denver. In return, the Seahawks received two first and second-round picks, DL Shelby Harris, TE Noah Fant, and QB Drew Lock.
Denver finished the season 5-12 while the Seahawks finished 9-8, making the playoffs and extending QB Geno Smith. Many considered the trade a robbery by the Seahawks.
Former Seattle Seahawk linebacker and teammate of Russell Wilson, K.J. Wright joined "Good Morning Football." He shared why the Seahawks may have pulled off one of the biggest robberies:
•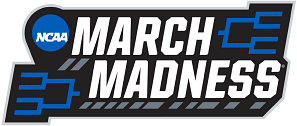 "When I look at this Russell Wilson situation, this could potentially go down as the biggest trade heist in NFL history. We're talking two first-found picks, we're talking two second-round picks, we're talking a bunch of good football players Noah Fant, Shelby Harris, Drew Lock.
"We're talking about they gave this man five years, and paid him a lot of money to say you are our guy for the next five years. Russell Wilson, we're putting all of our eggs into you and all they've gotten so far is five wins, and a fired head coach.
"So right now this is looking very scary, this is looking ugly, and the Seahawks they really hit on their draft picks."
How many games did Russell Wilson win in his first year in Denver?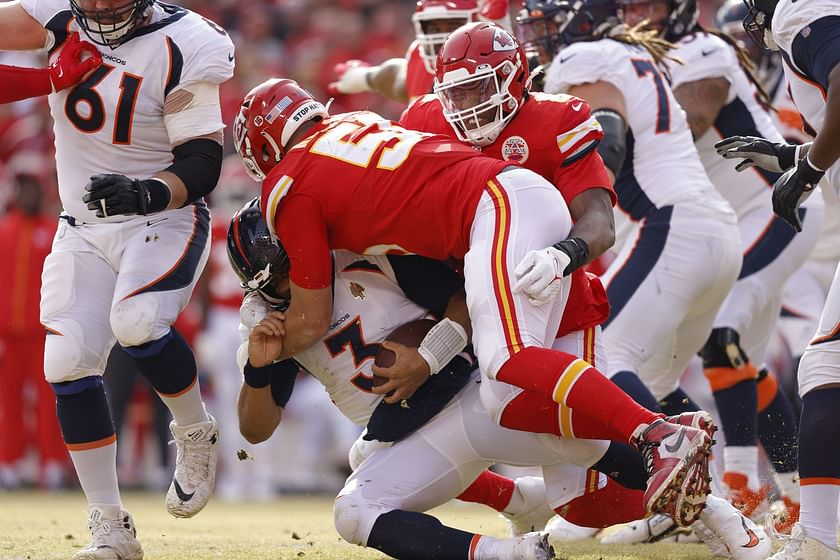 Russell Wilson won just four games for the Denver Broncos last season going 4-11 in 15 starts. This was the least amount of wins he's had in a single season in his career, and he had the worst season of his career statistically.
Wilson completed a career-low 60.5 percent of passes while throwing a career-low 84.4 passer rating. In 15 games, Wilson threw for 3,524 yards, 16 touchdowns, 11 interceptions, while leading the league in being sacked (55 times for 368 yards.)
K.J. Wright might be right. The Broncos' situation is scary as they extended Wilson five more years before the start of the last season. The Broncos are going to have to have a big leap this season to silence their doubters.
The team traded for head coach Sean Payton from the New Orleans Saints, hoping he can click with Wilson and make Denver a playoff team. It will be interesting to see if he can do it, or if this trade will go down as one of the worst in Broncos history.