Stetson Bennett has put together an incredible college football career with the Georgia Bulldogs. He recently became just the sixth quarterback in college football history to win the National Championship in two consecutive seasons after demolishing the TCU Horned Frogs by a 65-7 score. He now has an outstanding 28-3 career record as a starting quarterback for the Georgia Bulldogs.
Now that his amazing NCAA career has concluded, Bennett has set his sights on the NFL. He is one of many interesting quarterback prospects entering the 2023 NFL Draft.
While he may not possess as many physical gifts as some other prospects on the list, Bennett has accomplished more than just about any other available quarterback.
•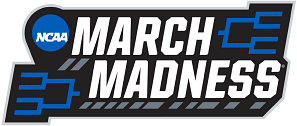 Stetson Bennett's play on the football field speaks for itself, despite his athletic measurables failing to jump off the page. His two National Championships and his Heisman Trophy nomination prove it, though he's undersized with limited mobility and an average arm.
This creates a bit of a dilemma for NFL teams considering drafting Bennett. If he were more physically gifted and a bit younger, he would likely be a top pick in the 2023 draft. He may slip much further down draft boards, even though his resume is the best in the class.
Here are three quarterbacks who previously entered the NFL with a similar situation to Stetson Bennett. They were able to find success despite not being the stereotypical quarterback that scouts look for in the draft.
---
#1 - Joe Burrow
Like Stetson Bennett, Joe Burrow was a bit of a late bloomer during his college football career. Burrow failed to earn the starting quarterback position with the Ohio State Buckeyes, so he transferred to the LSU Tigers to get his shot as a starter. He dominated by having one of the best seasons in college football history.
The delayed path resulted in Burrow being 24 years old when he entered the NFL Draft. Stetson Bennett, like Joe Burrow, wasn't a relatively highly rated prospect entering college, but outperformed his projections. He also got a late start to his starting career and will enter the 2023 NFL Draft at 25 years old.
---
#2 - Drew Brees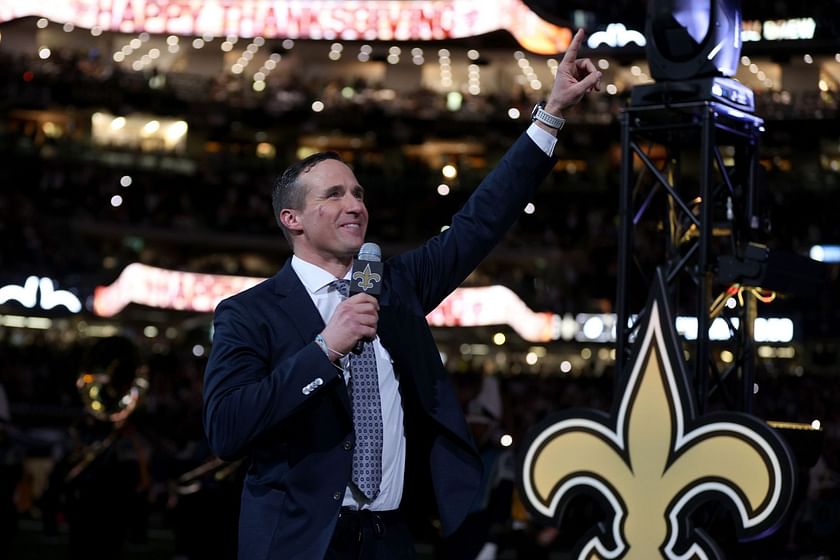 Drew Brees put together a successful career with the Purdue Boilermakers, but didn't achieve quite as much as Stetson Bennett.
Brees likely would have been a top pick in the 2001 NFL Draft, but his size and arm strength were considered a major issue by NFL scouts. He ended up slipping into the second round, but went on to have one of the greatest careers in NFL history.
Brees measured 6'0" tall and 215 pounds, which is why he was labelled as undersized. Bennett is in a similar situation but is even smaller, measuring 5'11" tall and 190 pounds. Both quarterback prospects entered the draft with a lack of arm strength and mobility, but an impressive list of accomplishments during the games, rather than on the practice field.
---
#3 - Tom Brady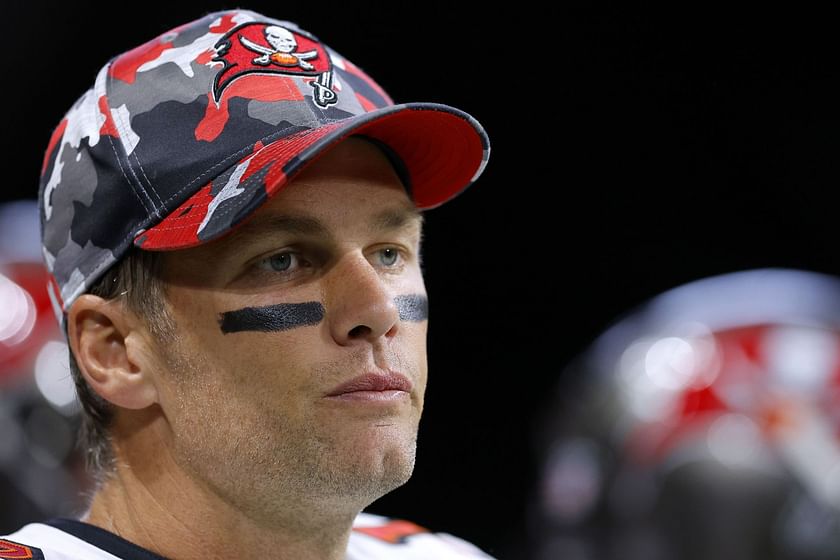 Tom Brady was infamously labelled a physical liability with not enough athletic talent to succeed as a quarterback in the NFL. This is why he slipped all the way to the sixth round of the 2000 NFL Draft, despite his solid career with the Michigan Wolverines.
Brady has proven that an elite mindset and unmatched motivation can be enough to become the greatest quarterback in NFL history, despite a lack of traditional football athleticism.
Stetson Bennett is dealing with some similar labels from NFL scouts, though he is much smaller than Brady. He could potentially be the biggest steal of the entire 2023 NFL Draft.
Edited by Akshay Saraswat