Taylor Swift and Tom Brady have almost nothing in common, save for the fact that they both appreciate Gillette Stadium. Swift recently played there and admitted that it was a very special stadium and it is, naturally, where Brady called home for about two decades.
Nevertheless, that hasn't stopped oddsmakers from pairing them as the next potential power couple. Ever since both became single, fans couldn't help but wonder.
•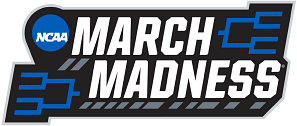 Right now, Swift is not the favorite to be the retired quarterback's next partner, but she has pretty strong odds, coming in right behind Kim Kardashian according to OLBG:
Brady divorced his wife of 13 years in late August last year, so he's been single for over six months. He hasn't been linked to anyone officially yet, but the rumor mill has been working overtime in that time period.
Swift also recently became single. It was revealed midway through the Eras Tour that she is currently embarking on that she and six-year partner Joe Alwyn had broken up.
However, rumors have abounded that the All Too Well singer is now romantically linked with The 1975 frontman Matty Healy. The two have been seen together frequently and he's been a guest at multiple shows of hers.
Brady has no connection to Taylor Swift and the two have never even met as far as anyone can tell. Nevertheless, she's a popular bet for his next girlfriend even as unlikely as it is.
---
Will Taylor Swift and Tom Brady get together?
Arguably the biggest musician of all time and arguably the biggest football player of all time would make for an extreme power couple, but it is extremely unlikely that the pairing will come to fruition.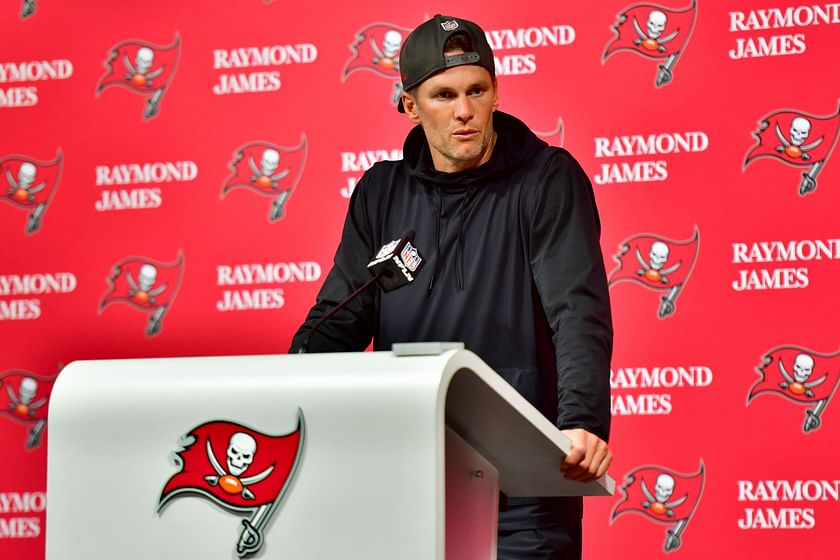 They undoubtedly know of each other, but they do not know each other. Plus, Brady is 45 with kids and Swift is just 33. The age gap is pretty significant and one she regrettably experienced with former loves Jake Gyllenhaal and John Mayer.
The quarterback doesn't seem like her kind of person, nor does she seem like an interest of Brady.
Edited by Zachary Roberts