Could Tom Brady start dating Taylor Swift? Both parties recently became single again after Brady and Gisele Bundchen divorced after 13 years of marriage, and Swift and actor Joe Alwyn broke up after almost seven years of dating.
Both couples reportedly ended on good terms. Both Brady and Bundchen remain friendly and are co-parenting their children and the only reported reason Swift and Alwyn broke up is because the relationship had simply run its course.
Fans of both the singer and the legendary NFL quarterback are wondering if there might be a new power couple on the scene. Swift is no stranger to dating famous men and Brady doesn't have a new partner since his divorce.
•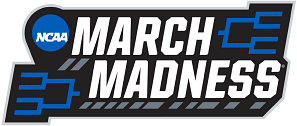 Many fans would like to see the two get together. Swift is considered by many to be the greatest solo recording artist ever. Brady's case for being the best NFL player is rock-solid, too. It would be an interesting pairing and would certainly make a lot of headlines.
---
Will Taylor Swift and Tom Brady date?
While the timing works out and the two are both equally as famous, a relationship between Taylor Swift and Tom Brady is likely not going to happen. For starters, there's no real connection beyond both of them being uber famous.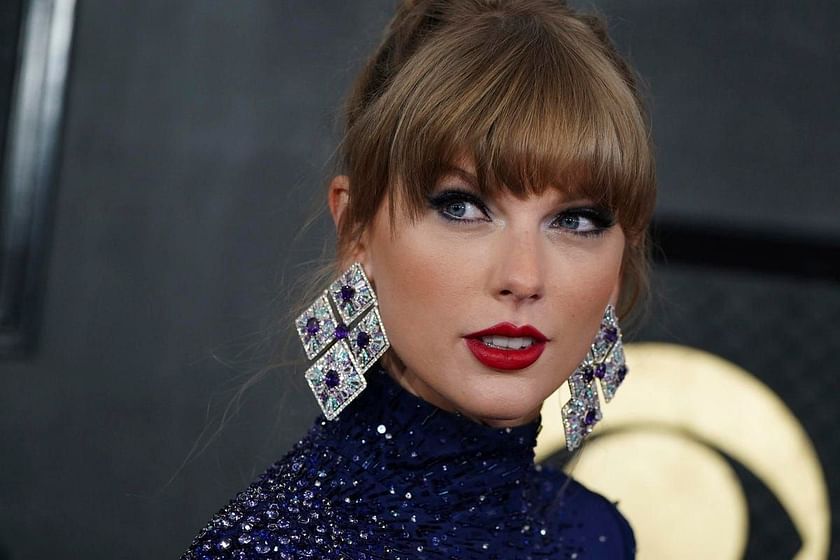 There's no indication that they've ever met at all. The likelihood that they'd meet now and start dating is slim.
Additionally, Swift probably wouldn't date a much older man. She has been down that road with Jake Gyllenhaal and John Mayer before and it ended badly. She's written a few songs and even directed a video on the age gap between them and how bad it was.
To be fair, a 45-year-old and a 33-year-old is significantly different than a 32-year-old Mayer dating a 19-year-old Swift, but the age gap is significant nonetheless.
Plus, Swift just got out of a long relationship. Given how the media portrays her and her relationships, she's probably not going to jump into one right away.
Without media issues, Brady may also want to take time away to heal from the loss of his 13-year partnership with Bundchen.
Edited by Zachary Roberts