The New England Patriots have had a rather frustrating season and perhaps no one is more frustrated than Bill Belichick. The longtime head coach has experienced a few trying seasons since Tom Brady fled for Tampa Bay.
Following their defeat at the hands of the Buffalo Bills, the Patriots' season ended. They did enough to only need a win to get in as the seventh seed in the playoffs, but fell 35-23.
•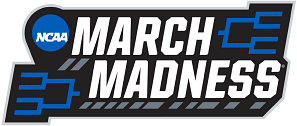 After the game, Belichick said:
"We've got to have better results, that's the bottom line."
The Patriots have had a few mind-boggling losses this season that may have cost them the playoffs. Belichick, the second-winningest coach in NFL history, was blunt about that.
An 8-9 record isn't great, and it wasn't even enough to quite sneak into the playoffs, which is why Belichick mentioned turning the page to a new season. For the Patriots and all other non-playoff teams, the 2023-2024 season begins now.
---
Is Bill Belichick going to retire?
Despite still finishing around .500 and having made the playoffs last season, there are rumors swirling about Bill Belichick's future. He is the second-oldest coach in a league that continues to get younger.
Despite all his success, some analysts have even brought up the idea of retirement or that he should be let go.
Belichick, in typical fashion, has been pretty silent on the entire issue. He doesn't talk about anything that's not immediately in front of him (like the next game on the schedule) and he certainly doesn't bring up his own personal thoughts.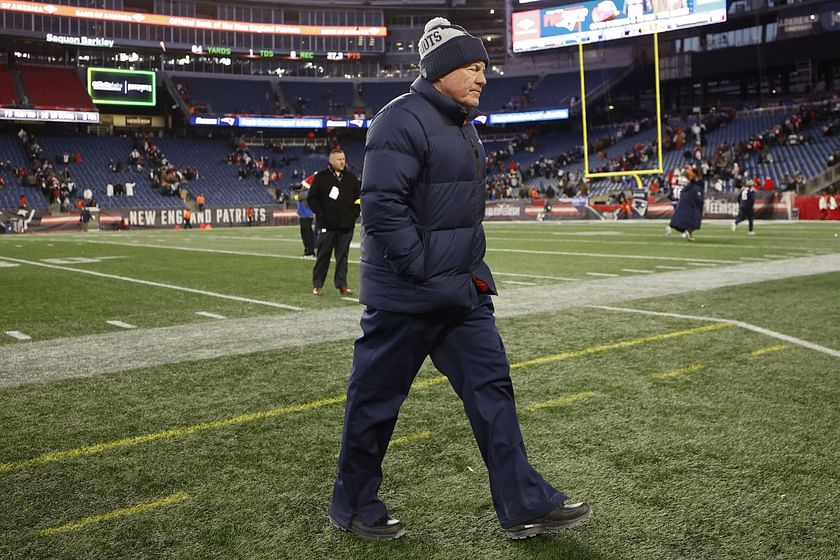 He's been a head coach for more than 30 years now and has been in the NFL for almost 50. His career is one of the longest in the entire NFL, so it wouldn't be a huge surprise if he did retire.
If he did, though, it would put the Patriots in a very unique situation. They'd be without their legendary coach for the first time in decades and could hire anyone they wanted.
Unfortunately, that new coach would be following in legendary footsteps, which might turn some candidates away from the opportunity.
Edited by Zachary Roberts