Tom Brady is touted to leave the Tampa Bay Buccaneers as he will be a free agent after this season. He is unlikely to retire as he has been fed up with questions about retirement and is taking his time to reach a decision about his future.
Brady has been unhappy with the coaching in Tampa Bay, and recently even put up his house for rent. The house is listed for rent at around $60,000.
•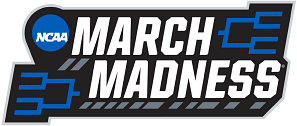 There's been a lot of speculation about his future, and recent changes in the NFL have sparked even more rumors.
After Bill O'Brien returned as the offensive coordinator for the New England Patriots, Rick Stroud, an insider for the Tampa Bay Buccaneers, reported this:
"Bucs were hoping to hire Bill O'Brien last year if Byron Leftwich got the Jaguars HC job. Removes a strong candidate who may have influenced Tom Brady to return to the Bucs."
A fan tweeted out that Brady has already listed his home for rent on Zillow:
Putting his house up for rent is a strong indication that the quarterback is not looking to play again for the Tampa Bay Buccaneers. Apart from his team playing poorly throughout the season, Tom Brady also didn't look good on the field.
Injuries to key players didn't help the Buccaneers, and that could ultimately result in Brady leaving them. Multiple teams are interested in signing Brady as a free agent.
---
Tom Brady was seen at a private school in Miami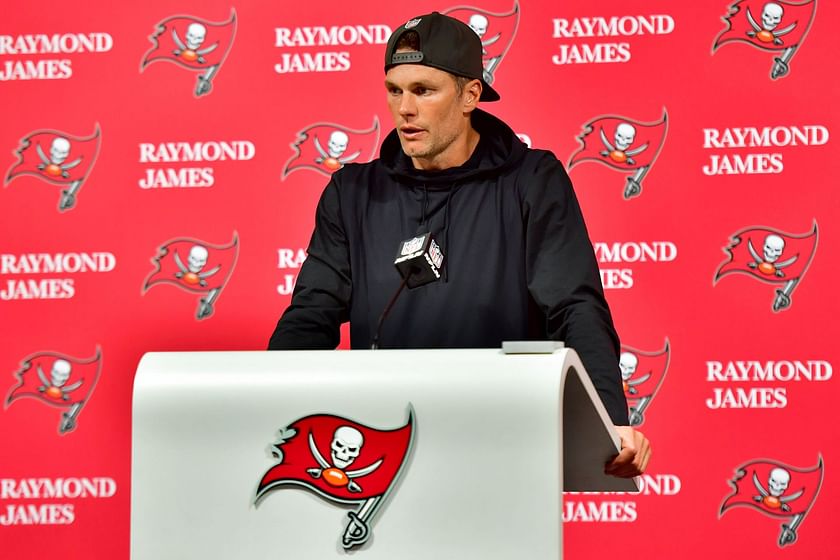 Among all the teams that are interested in getting Tom Brady, the name of the Miami Dolphins has also popped up. There is uncertainty around the future of Tua Tagovailoa due to his injuries, and Brady could be an ideal man for that team.
The Buccaneers quarterback was recently seen at a private school and might be looking to enroll his kids. He is also renting a house worth $70,000 in Miami for the past few days and it could be an indication of his future.
Living in Miami will help Brady to live closely with his kids, as they will be close to both their parents. The Dolphins have a very good team, and if Brady signs with them, they could win the Super Bowl. Apart from the Dolphins, the Las Vegas Raiders are also seen as a strong contender to land Brady.