#7 NFL Draft Prospect: Nick Bolton (Missouri)
6' 0", 235 pounds; JR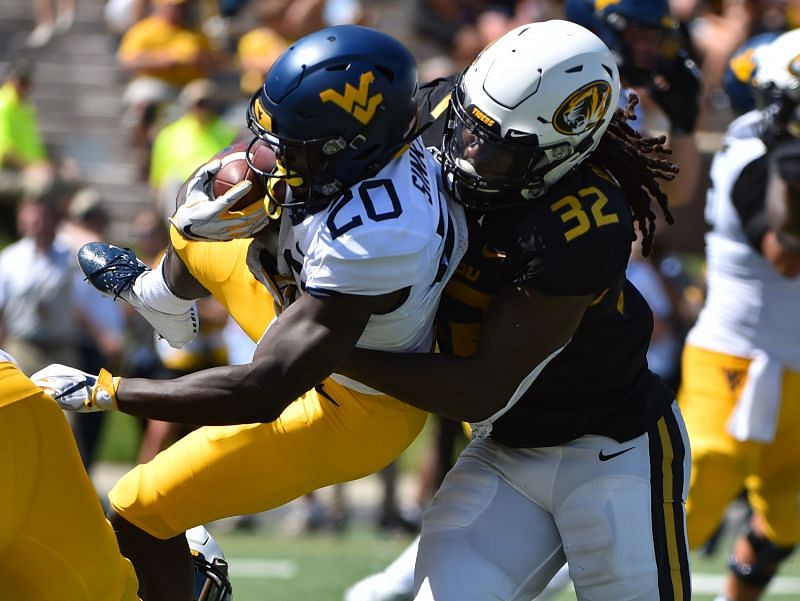 •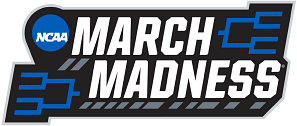 Once just outside the top 1000 overall recruits, Nick Bolton saw action in every game as a rotational player in his freshman season.
Over the last two years, he has recorded 198 tackles, with 16.5 of them for loss, three sacks, 12 PBUs and two interceptions, earning First-Team All-SEC accolades twice in addition to Second-Team All-American honors from the AP in 2020.
Bolton is quick in filling against the run. At times, you see him just burst through his gap on the front-side of zone runs. Before anybody can even put their hands on him, he can pop running backs. He is a from the back side as well, as he has the speed to scrape over the top and run down ball-carriers on outside runs or shoot through open gaps and chase the man down from behind.
Yet, he also has the ability to back-door linemen climbing up on him, avoiding contact by reducing his shoulder or dipping underneath the blocker, thanks to his ability to get to the ball-carrier. He displays a pretty quick change of direction to flow with the run initially but then redirect to chase after screens as part of RPOs.
Bolton quickly IDs and drives on screen passes when he can read them straight up, taking away those opportunities to regain lost yardage or producing negative plays, in general.
His 30 tackles for no loss, no gain since 2019 are the most by any SEC defender during this period. When Bolton gets there, he can pack some pop behind his pads. He had an unbelievable hit at the goal-line against Tennessee's Jauan Jennings on a sweep play in 2019, taking away the touchdown in one of many splash hits.
When you look at his alignments, Bolton was primarily put on the short side of the field, taking away the flats in coverage, picking up backs on swings and option routes. He has plenty of experience manning up against them on those kinds of underneath patterns.
However, he could primarily be used coming forward on passing downs, where he has a pretty good ability to bend and turn the corner when coming off the edge and is like a blur blitzing up the middle. He was often used on delayed blitzes or a cross-dog with the second linebacker, for which he has impeccable timing and anticipation of the snap altogether.
And when he arrives there, he absolutely smokes quarterbacks. He blew up LSU's Myles Brennan and Alabama's Mac Jones to the point where I wasn't sure if those guys would still get up. Missouri lined Bolton up on the edge or for exerting pressure in one of the gaps quite a bit on third downs as well.
On the flipside, Bolton is eager to overrun his fits and give up his assignments in the run game. For a big hitter, he doesn't really set the tone at the point of attack against bigger blockers working up to him, as he stays more conservative in those situations and tries to get around them.
His lack of height also makes him lose sight on the running back at times when he is stuck in traffic. And too often, there are yards through contact, even though the first collision looks good. That's because Bolton doesn't stand the ball-carrier up and completely stops their momentum, which is evident in 12 percent of his tackles last season.
I don't think he is at the same level as a space-player in coverage as some of the guys ahead of him area. Bolton has limited awareness for targets around him and just executes his drops the way they are drawn up on paper. He did play quite a bit of man-coverage against backs but doesn't look as comfortable and gets grabby when flexed out wide.
I realize I'm a little lower on Bolton than most analysts out there, but I think that's more about how much I like numbers four to six than anybody else. I don't think Bolton's worthy of a first-round pick, but if a team grass him on a day and let him play forward on passing downs, he could be a very effective player.
I think the former Missouri standout would fit well as an OLB to protect the edges against the run, get involved in blitz packages or spy the quarterback and just chase the ball with bad intentions.