Just as the 2021-2022 NFL season concluded a week ago, the next thing NFL fans can look forward to is free agency. The wide receiver free agency class isn't the deepest, but some quality names out there can impact starters on new teams. Here's a look at the five best free wide receivers that will hit the free agency market.
5.) JuJu-Smith Schuster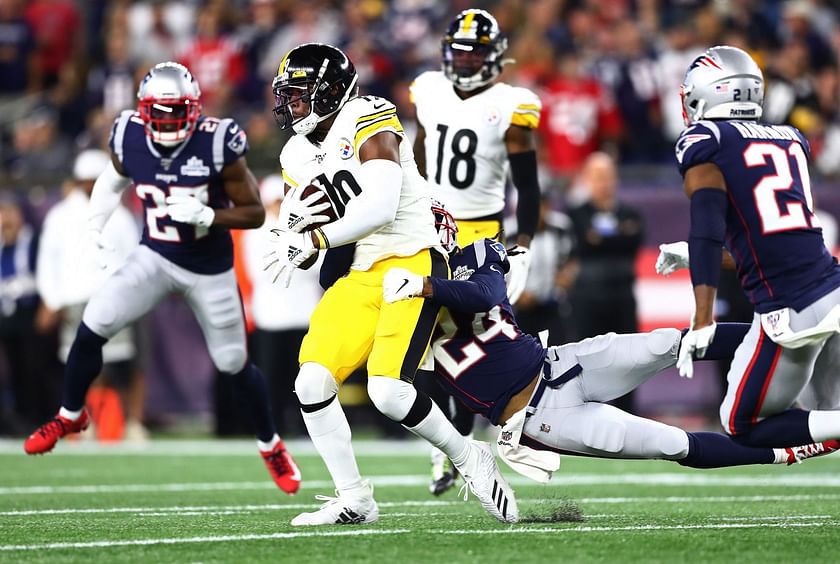 •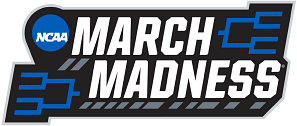 The former 2017 leads the list at number five. Smith-Schuster made the Pro Bowl in his second season, where he recorded 11 receptions for 1,426 yards and seven touchdowns. Juju has 323 receptions for 3,855 yards and 26 touchdowns in five seasons with Pittsburgh.
His stint last year was cut short due to a season-ending shoulder injury vs. the Broncos in week 5. Smith-Schuster returned for one last game in the wildcard round vs. the Chiefs, where the Steelers lost.
If healthy, JuJu can become a great number two wide receiver on any roster and can be a good productive slot receiver.
4.) Allen Robinson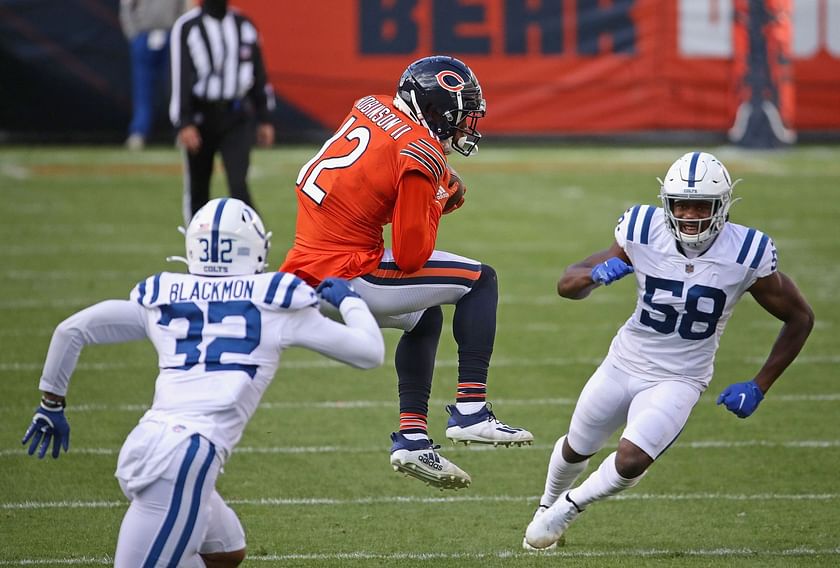 At number four, we have Bears pending free-agent Allen Robinson. In his eight-year career, Robinson has 6,409 receiving yards, 40 touchdowns and 495 receptions. The former Jaguar has three 1,000 yard-seasons and made the Pro Bowl in 2015. Robinson signed with the Bears in 2018 and has had 1,000-yard seasons in the last two out of three with inconsistent quarterback play.
Robinson is still a productive deep-threat who can be number one, and we haven't seen his full potential yet, since he's never played against a good or elite quarterback.
3.) Mike Williams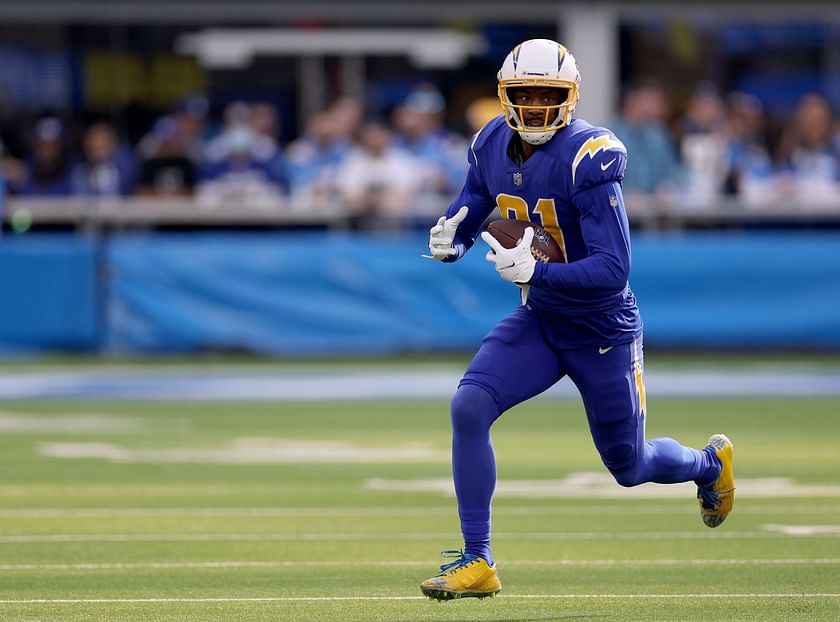 Los Angeles wide receiver Mike Williams comes in at number four. When healthy, this guy is a deep-threat problem on the field. In his five seasons, he's put up 218 receptions for 3,543 yards and 25 touchdowns. In this past season, he has put up career-highs in receptions (67) and receiving yards (1,027.)
Williams will draw a lot of attention from multiple teams and could be a reliable one or two. The deep-threat receiver averaged 20.4 yards per catch in 2019 and can help a team's deep game out.
2.) Chris Godwin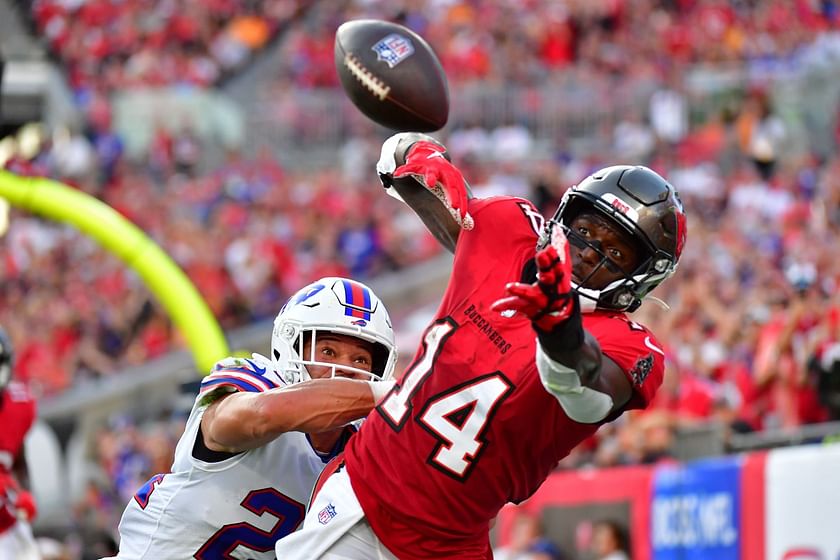 Buccaneers Chris Godwin comes in at number two for the best free agent receivers. Godwin is a one-time Pro Bowler while making the second-team All-Pro. In five seasons with the Bucs, Godwin has put up 4,643 receiving yards, 342 receptions, and 29 touchdowns.
Godwin's season ended pre-maturely last year as he suffered a torn ACL and sprained MCL in week 15 during the Saints. Godwin could be tagged by the Bucs for a second straight season or sign a one-year prove-it kind of deal.
1.) Davante Adams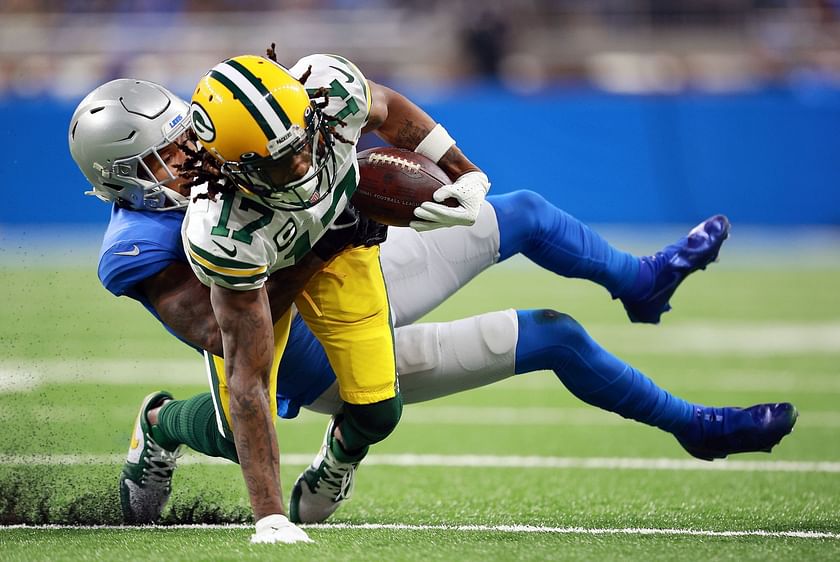 Davante Adams at number one on this list is a no-brainer. Adams is one of if not the best receivers in the entire league. Adams has made the Pro Bowl the last five seasons and was also named a first-team All-Pro in the last two. Adams has over 230 receptions and 2,900 receiving yards, with 29 touchdowns in the last two seasons.
As of right now, Adams is set to be a free-agent, but that is unless the Packers franchise tags him, which is expected.