Football legend Peyton Hillis spent seven years as a player in the NFL. Throughout his career, he was a running back for the Denver Broncos, the Cleveland Browns, the Kansas City Chiefs, and the New York Giants.
He retired from football in 2015 after suffering a mild traumatic brain injury while playing in the league. Since his retirement, he has appeared in live shows and even Hollywood movies.
Peyton Hillis has an estimated net worth of $13 million in 2023. He has built his million-dollar empire by playing in the world's biggest league, the NFL, hosting TV shows, and acting in movies.
•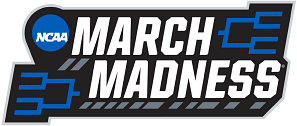 In 2019, he appeared on a show called "Peyton's Places" as a host, and in 2021, he starred in the Hollywood movie "The Hunting." He and his girlfriend, Angela Cole, were both in leading roles in the horror film.
You may also like - What happened to Peyton Hillis, Broncos RB, in Critical condition after saving his kids from drowning
How much did Peyton Hillis earn in his entire NFL career?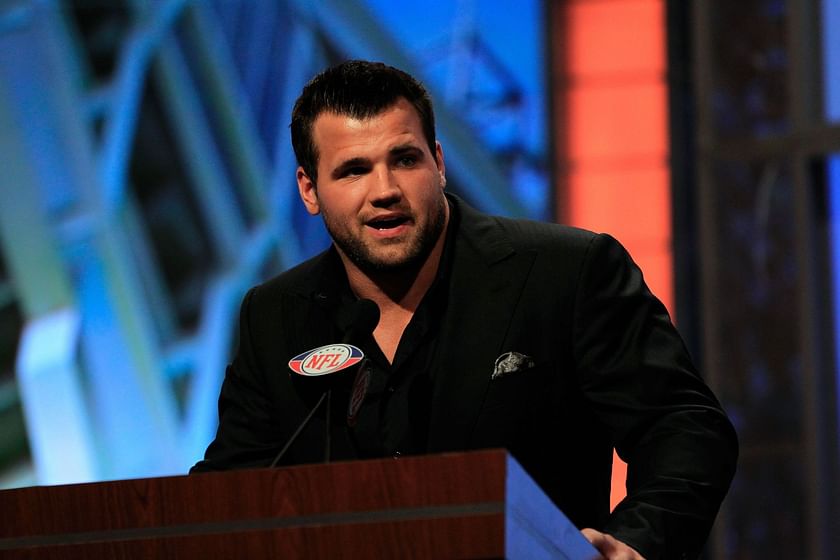 The Denver Broncos drafted Peyton Hillis in the seventh round (227th overall) of the 2008 NFL draft. Peyton signed a four-year, $1.574 million deal in July 2008 with the Broncos. He was traded to the Cleveland Browns in exchange for a sixth-round pick in 2010 and helped condition a draft pick for Brady Quinn in 2012.
After completing his two years with the Browns, he signed a one-year, $2.8 million contract with the Kansas City Chiefs on March 14, 2012. In July 2013, he was acquired by the Tampa Bay Buccaneers, where he signed a one-year, $2.8 million contract, but was waived off by them in September 2013.
In 2013, Peyton signed his last two-year contract with the New York Giants, worth $1.8 million. After playing for two seasons, he was released by the Giants on February 25, 2015.
In 2015, he announced his retirement from the game after a seven-year career in which he rushed for 2,832 yards in 696 attempts and scored 23 rushing touchdowns.
Hillis had the privilege of being featured on the Madden 12 video game cover during his professional football career, which spanned from 2008 to 2014. He earned this cover after a spectacular season with the Cleveland Browns in 2010, where he amassed more than 1,600 yards and 13 touchdowns.
In 2008, he was awarded the Diet Pepsi NFL Rookie of the Week and FedEx Ground Player of the Week.
Peyton Hillis recently made headlines for being in serious condition after saving his kids from drowning on January 5. As a result of the Florida incident, he is apparently unconscious and in an ICU.