Cam Newton was a role model for many fans in the Carolinas as he revitalized that franchise and energized a fan base. However, it was not all sunshine and roses for the star quarterback.
During a press conference, Newton made one of the biggest mistakes of his career, making sexist comments in response to a female reporter's question.
Jourdan Rodrigue asked Newton:
•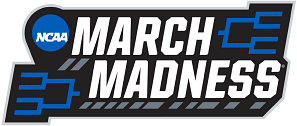 "Cam, I know you take a lot of pride in seeing your receivers play well. Devin Funchess has seemed to really embrace the physicality of his routes and getting those extra yards. Does that give you a little bit of enjoyment to see him kind of truck sticking people out there?"
The 2015 NFL MVP chuckled and said:
"It's funny to hear a female talk about routes. It's funny."
Rodrigue was understandably upset about the entire thing. It was a valid question; even if it weren't, the response was inappropriate and uncalled for.
A Carolina Panthers spokesperson said after that the two spoke:
"I have spoken with Jourdan and Cam and I know they had a conversation where he expressed regret for using those words. We strive as a department to make the environment for media comfortable for everyone covering the team."
Newton also issued an apology video in which he discussed being a father to girls and his role as a model for fans.
For the most part, Newton has remained out of controversy since that time.
---
Is Cam Newton a Hall of Famer?
The case for Cam Newton to make the Hall of Fame is interesting. On the one hand, he's arguably the most successful rushing quarterback of all time. He revitalized the position and paved the way for many of today's quarterbacks.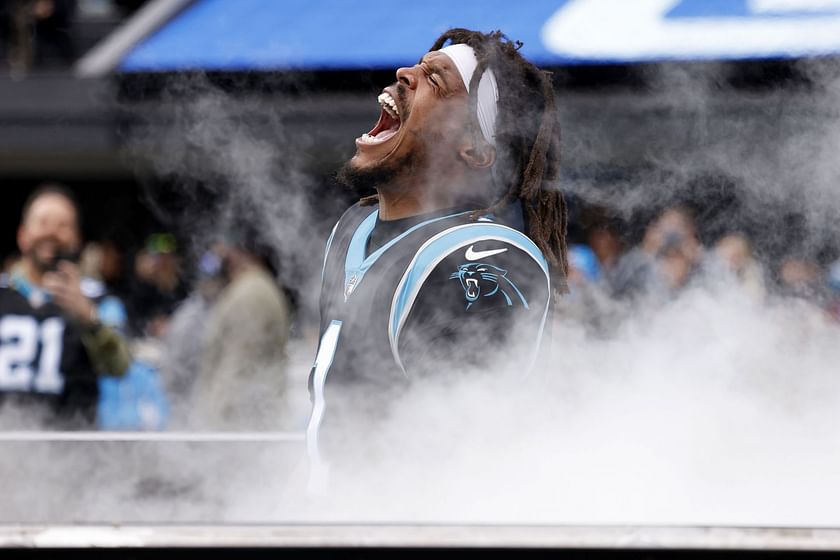 Without Cam Newton, there is no Lamar Jackson, no Kyler Murray, and probably no Josh Allen, among many others. He also holds numerous records as a quarterback and has been prolific in his career as a Panther.
Many of those records won't be broken. He was a red zone weapon unlike any other, and he also could drop a 50-yard dime down the field.
He has arguably the most impressive MVP award in modern history, but nothing beyond that. He didn't win the Super Bowl, and he doesn't have the longevity many have needed to get into the Hall of Fame.
He's a sure-fire Panthers Hall of Famer, but the case for his NFL candidacy is a lot more interesting.
Edited by Zachary Roberts