ManningCast will air for the 10th and final time this season on Monday. Brothers Eli and Peyton Manning will welcome a few special guests for the season finale. The show will feature the final wildcard round matchup between the Tampa Bay Buccaneers and the Dallas Cowboys.
Deion Sanders, Dan Campbell, and Tedy Bruschi will join the Manning brothers. Omaha Productions confirmed the three ManningCast guests earlier on Monday. It's safe to say that the episode will be an interesting and analytical one.
•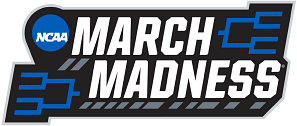 Sanders played in the NFL for 14 seasons with the Atlanta Falcons, San Francisco 49ers, Dallas Cowboys, Washington Commanders, and Baltimore Ravens. The eight-time Pro Bowler won the Super Bowl during his time with the Niners and the Cowboys. He is currently the head coach at the University of Colorado Boulder.
Detroit Lions head coach Dan Campbell will also feature on the show. The 46-year-old led the Lions to a second-place finish in the NFC North division. However, Detroit failed to qualify for the playoffs despite a 9-8 record.
The third guest on the show is none other than Patriots legend and three-time Super Bowl winner Tedy Bruschi. He currently serves as head coach at the University of Arizona.
With a star-studded cast that will feature five Super Bowl winners, there is no denying there will be entertainment. Fans can watch the 10th and final episode of ManningCast on ESPN 2.
Will ManningCast return for the 2023 NFL season?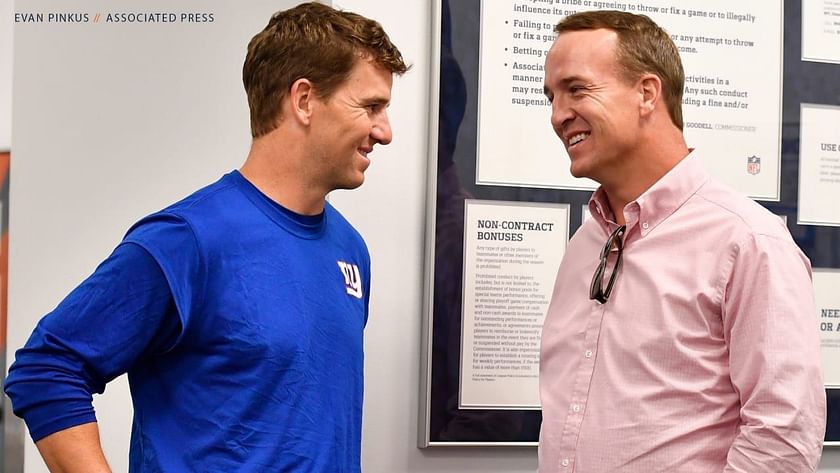 Given that it's been such a hit show, ManningCast should return for the 2023 NFL season. Eli and Peyton Manning have their contracts running through the next campaign and are expected to see out their deals.
The Manning brothers will feature in 10 episodes next year as we say goodbye to them for this season.